The Cambridge #Tie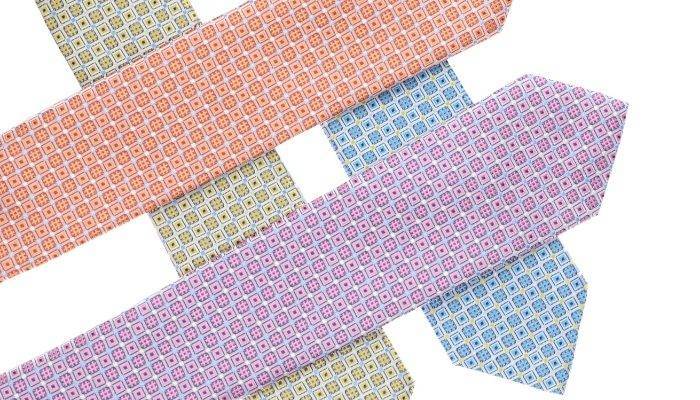 ---
Our newest $6.99 pattern is the ultimate selfie tie.
From afar, this tie looks like an unassuming geometric pattern.
But look close. The pattern is covered in hashtags!
We've dubbed this one the Cambridge. It comes in a slim 2.75-inch width, a favorite size among young professionals.
Pick one up today. There are 9 colors available while they last.
Did we mention that low price? $6.99!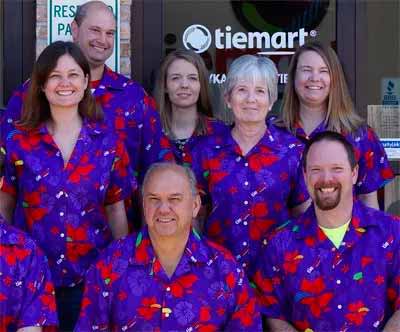 We are a family-run tie company based in Illinois. We've been in the biz since the late 90s, so by now we know a thing or two about men's fashion and accessories. Tiepedia is our lil spot on the web to share that knowledge with you.