No Minimum Order
order one tie or thousands
Most popular for schools and companies! Choose from 12 designs, incorporating your logo and colors.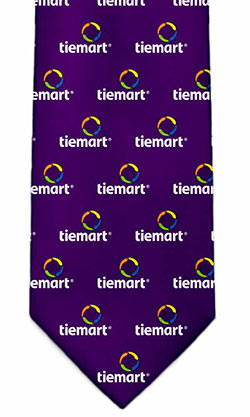 For weddings and keepsakes! Choose from 8 designs, personalized with your wedding details and colors.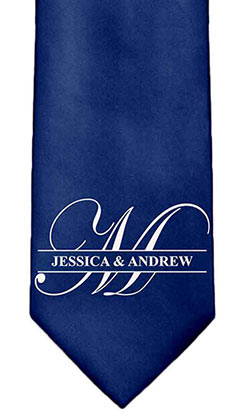 I only needed a single tie to wear at a convention, but they treated my order as if I had ordered 1000 ties. Excellent responsiveness from the designer and I received my tie within just a few days, and it looks great! I hope I have need in the future to place a larger order.
Donald B.     
I was very pleased with my final product and the trek to get there. I proposed several design ideas and the employee that assisted me was creative and full of solutions. Did not take long before we came up with the ideal pattern and BANG it was done. Will be back for more soon!
Larry R.     
I needed a custom tie for my wedding. Kari helped me with design and after a few quick emails we created the perfect tie for my wedding. Kari made it so easy. The price was fantastic and I loved that there was no minimum order. Thank you tiemart!
Ashley H.