It's k'not just a necktie. It's your school uniform tie. Your graduation tie. The tie you wore when you landed your dream job. Your wedding tie. The matching tie you and your son wore for your first family photo. The tie you wore to walk your daughter down the aisle.
TieMart began as a place that sold themed ties (way back when). They were a hit, but our customers started to request solid colors, stripes and traditional patterns they couldn't find anywhere else.
We expanded our product line, and today our goal is for TieMart to be the place you head for those special ties—for any occasion life brings you.
We don't just sell ties. We sell memories.
BTW: Life is expensive enough, but our ties are not. We operate our company efficiently and make every dollar count. Good news for you, because that means we keep our prices super low.
Hello and welcome! We're the TieMart family.
TieMart is a family-owned company that was started by husband and wife team Mike and Darlene.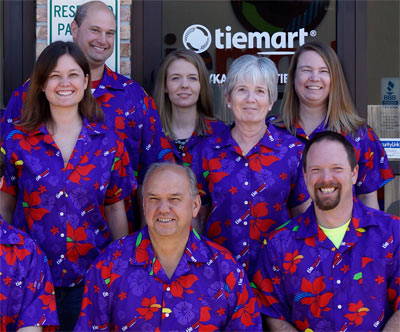 Back in the late 1990s and early 2000s, we were shipping ties out of our basement. Before we knew it, ties were taking over our garage and sneaking into living areas.
It was time to move.
Today, TieMart's dedicated tie warehouse is located in northern Illinois (Mundelein, to be exact).
Along with our move came more staff. A gaggle of family members (including our four grown children and son-in-law) and new staff were brought in to help run TieMart.
Thank you for reading about our family and having an interest in our ties. Because of our loyal customers we get to do something fun each day, with co-workers we like 99% of the time. (Remember, it's a family company, lol.) But, seriously, this little tie company allows us to give back to our community and other organizations each year, which is near and dear to our hearts.
Questions or concerns? Let's chat. Call us at (847) 566-5980 or send us an e-mail. We invite you also to connect with us on Facebook, Instagram or Twitter, too.
Thanks for stopping by!
The TieMart Family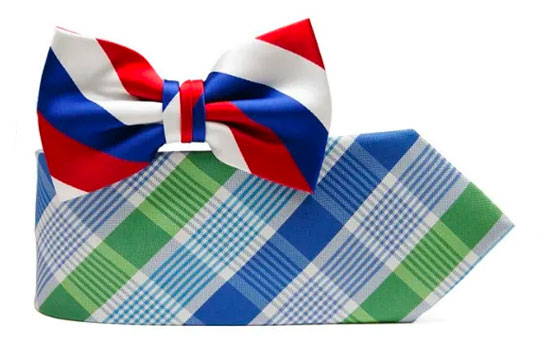 From our brands to our low prices. Come learn a little about our ties.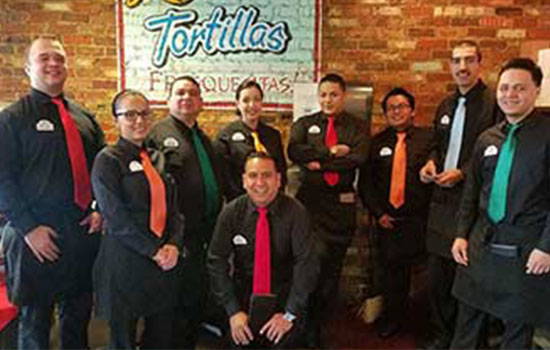 These awesome companies chose TieMart for their accessories. Come see.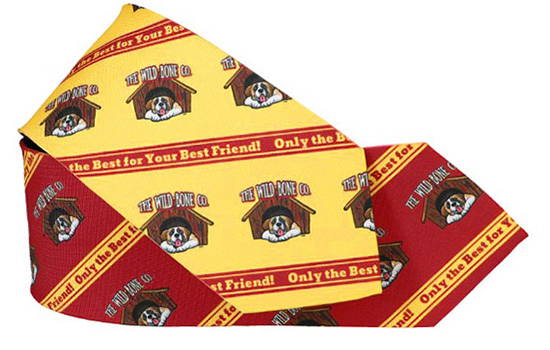 Read more from customers who chose TieMart for their custom ties.