These customers chose TieMart for their custom ties. Take an inside look at their finished designs. There are custom logo ties for schools and businesses, custom photo ties for gifts and a few out-of-the-box custom designs.
About TieMart Custom Ties
Here at TieMart, we can create custom ties in any quantity, one or thousands. Our custom tie process is easy, fast and affordable. Prices start at $29.95 for a single tie and go as low as $8.95 per tie depending on quantity. Get started designing your custom ties with us today.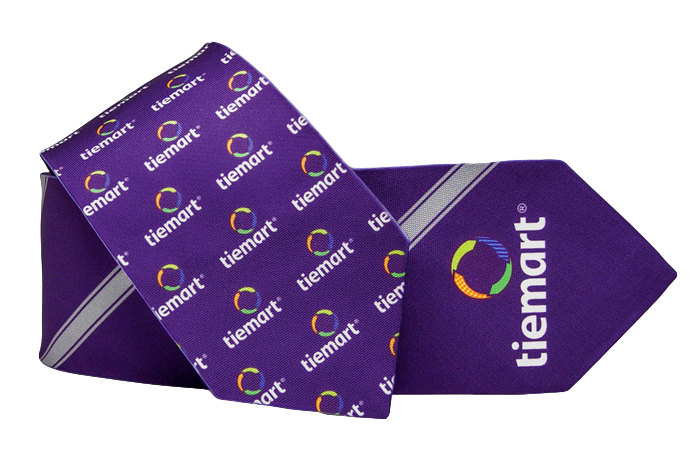 Learn more about designing custom logo ties with TieMart.
See what customers are saying about TieMart custom ties.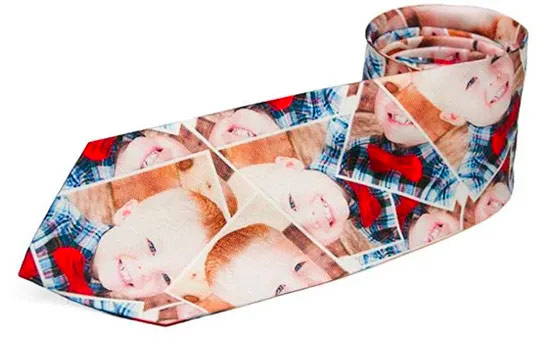 Create a one-of-a-kind custom photo tie with TieMart.