This Minnesota-based dance studio needed custom face masks for upcoming competitions and dance showcases. Here's a look at the sparkling logo design TieMart helped create.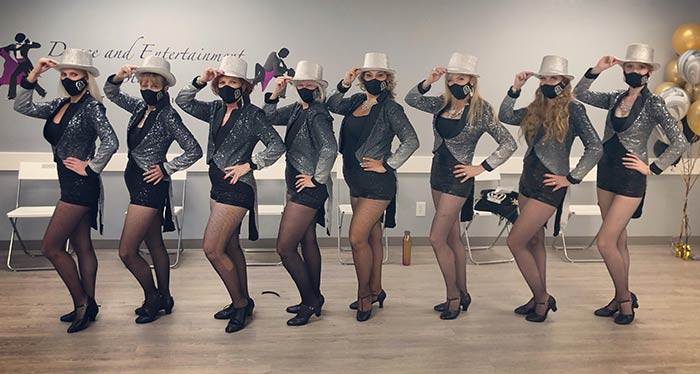 Tricia W., owner of Dance and Entertainment Studios, has been ordering pre-tied zipper ties from TieMart for over two years. (The ease-of-use and secure fit of a zipper tie makes them a favorite among dancers.) When a pandemic hit, face masks became a necessity for the students and instructors.
With competitions and dance showcases around the corner, Tricia reached out to TieMart to add her studio's logo on black face masks. TieMart created a free digital face mask sample of the design and, upon Tricia's approval, quickly printed and shipped the order. Once the masks arrived, Tricia added her personal touch by attaching rhinestones around the logo to further match the masks to the costumes.
After a successful round of competitions and dance showcases, Tricia placed a second order of custom face masks for future use.
TieMart offers custom face masks in adult and children's sizes. The face masks are made from three-layers of all-cotton material and are customized in their Mundelein, IL location. Personalized face masks are available in 20 solid colors. Bulk quantities are available, but there is no minimum order so you can order just one custom face mask, if needed. Visit TieMart's custom face mask page to create a custom face mask today.
Please note: TieMart face masks are for personal use and non-medical purposes only. TieMart makes no warranties, express or implied, that these face masks will prevent infection or the transmission of viruses or diseases. Social distancing guidelines should still be followed when wearing this or any mask in public. Do not use a face mask on a child under age 2, anyone who has trouble breathing, or is unconscious, incapacitated or otherwise unable to remove the mask without assistance. Please refer to the CDC for guidelines on wearing face masks.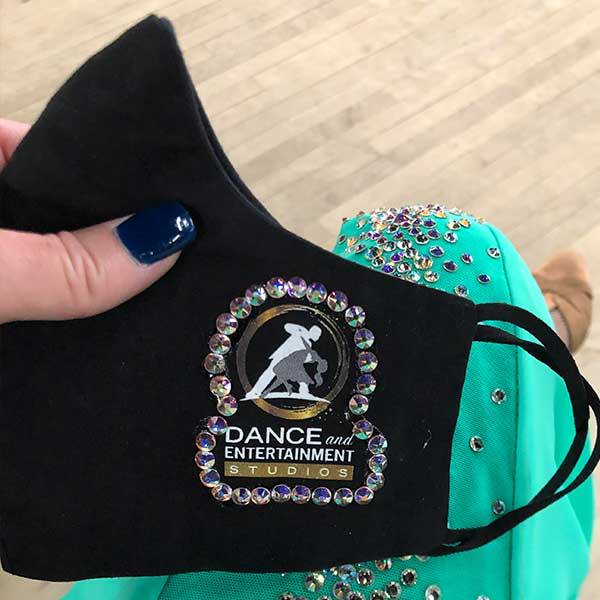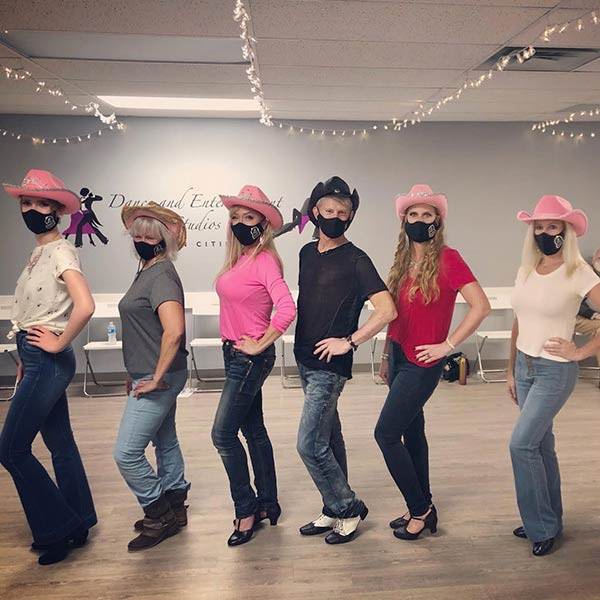 Learn more about designing custom logo ties with TieMart.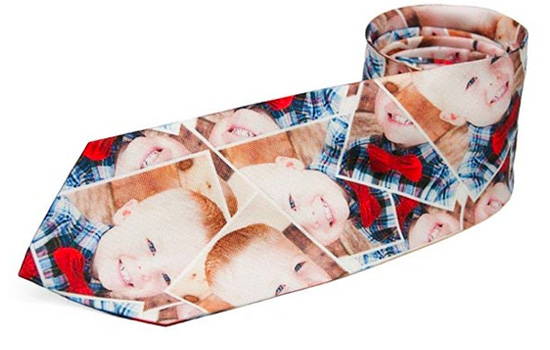 Create a one-of-a-kind custom photo tie with TieMart.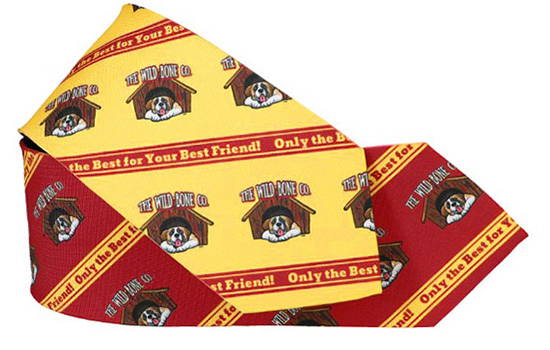 Read more from customers who chose TieMart for their custom ties.