Fundraising Ties - Create Custom Ties For A Cause
See how we can help your next fundraiser.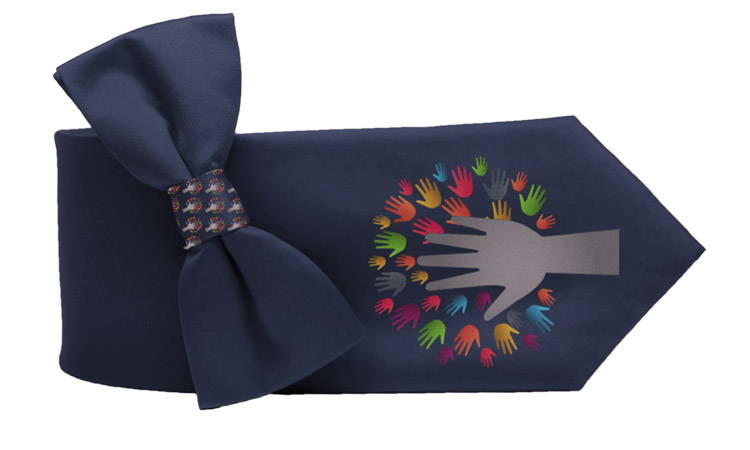 Ties are a great way to fundraise for a cause, especially in a corporate or school environment.
Let us create fundraising ties for your cause. Here's how it works.
We work with you to create a custom fundraising tie. Styles available include:
Standard Neckties
Extra Long Neckties
Slim or Skinny Neckties
Self-Tie Bow Ties
Pre-Tied Bow Ties
Women's Scarves

A minimum of 50 per item is required. In the past, we've manufactured logo ties, artwork ties and solid ties. The ties are made from scratch, so anything relevant to your charity or organization could work.
Contact us below to learn more.
---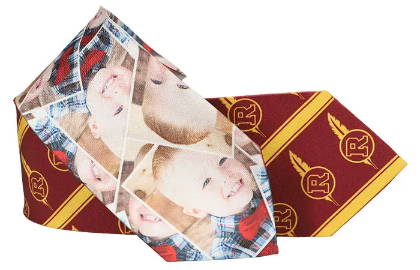 Learn more about designing custom ties with TieMart.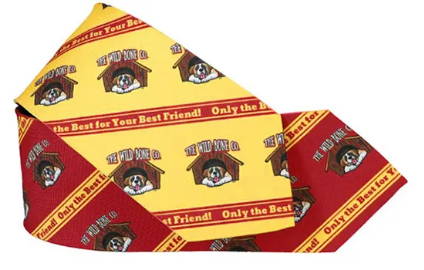 See customers who chose TieMart for their custom ties.
Read what past TieMart customers have to say about our ties.