2021 Color Trends In Men's Fashion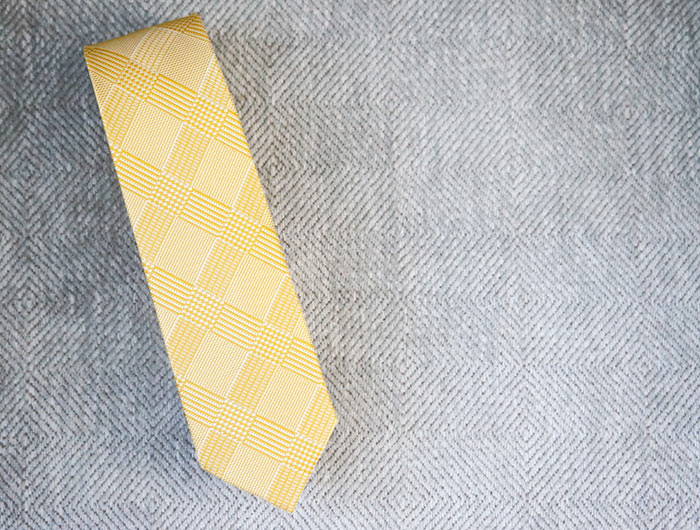 ---
Officially, yellow and gray have been named the colors of the year for 2021. But that doesn't mean these are the only colors we'll see in men's clothing and accessories this year. Let's take a look at the latest colors to hit menswear and what other color trends we expect to see in 2021.
Yellow is a cheerful color, and that's something we all need in our lives about now. So as we move out of 2020 and past this dreary winter, adding small flashes of yellow into our style doesn't sound like a bad idea. Now, the official yellow of the year is bright. It's your standard, primary yellow and that can be a bit bold. Instead, we suggest adding this illuminating color to your style by going darker. Consider a deeper yellow or a yellow with more golden hues, like a marigold or golden yellow. These dark yellows look great with navys, tans and of course gray, and are a bit easier to incorporate into menswear.
Believe it or not, a lot of menswear color trends come from weddings. Despite a near halt to the 2020 wedding season, new wedding trends are emerging for 2021 and we fully expect these trends to blend into menswear.
The biggest emerging trend we're seeing for weddings this year is olive greens. Olive green is a bit darker and more saturated than the sage-y greens that have been popular for a few years now in weddings and menswear. But don't think bright with olive green. It's a natural, earthy green that has a lot of gray hues to it. Because it is a more neutral green, we think you'll find it easy to add into your existing wardrobe, especially if you wear a lot of grays and tans. Despite olive's neutral tones, this shade still represents the soothing growth and renewal that many of us associate with the color green. All good things for a new year.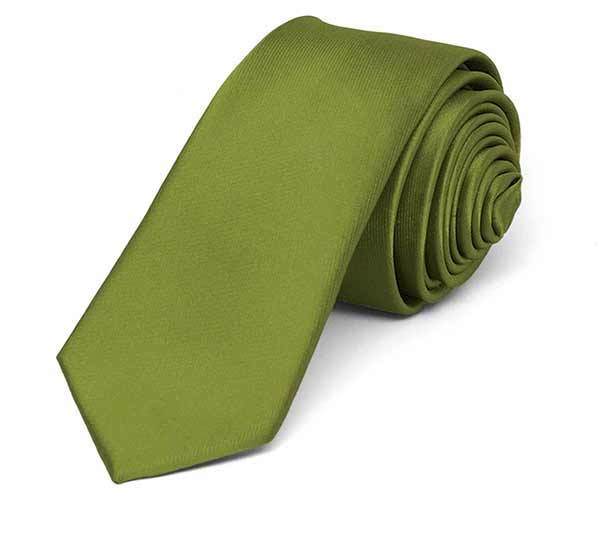 Expect to see earthy olive greens in menswear in 2021.
2020 certainly brought us back to the basics. Suddenly we were baking, reading, doing puzzles, playing board games and having regular family movie nights again. Even if there is more to do in 2021, these simpler times are going to stick with us for awhile.
So what does that have to do with the colors we wear? We expect to see a lot of basic colors reigning in the new year. Black, silver and gray, tans and (definitely) navy blue. Simpler colors that don't require us to purchase additional wardrobe pieces to look good. These colors aren't extravagant. They are classics that will always be in style, even if we sometimes overlook their classic appeal.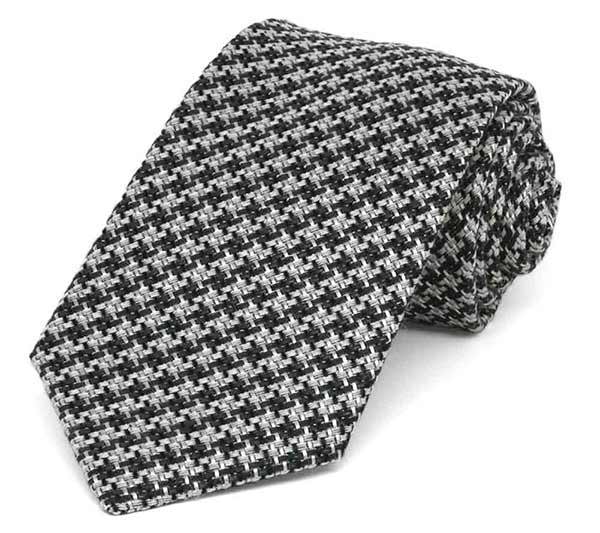 No-fuss neutral colors will be popular in 2021.
2020 put a hold on many aspects of life, including color trends. We just barely got our feet wet with some new colors and trends in early 2020 before everything came to a screeching halt. Despite being more than ready to say goodbye to most of the past year, we're not ready to say goodbye to everything. Thus, we expect some of 2020's early color trends to continue, including these two colors.
Classic blue was the official color of the year in 2020. When it comes to menswear, blue is always one of the most popular colors. But last year the blue we saw was a dusty blue. Less saturated and almost a gray. Definitely a calming color that looks its best paired with navy blue. We fully expect this dusty blue hue to continue trending in men's everyday fashion and groomsmen attire in 2021. As long as navy blue suits remain popular in menswear, expect to see these muted dusty blue accessories in men's clothing.
Burgundy was once a shade only worn in cold-weather months. During the second half of 2019 all that changed and suddenly burgundy was being worn year round—fall, winter, spring and summer. Burgundy was expected to only increase in popularity in 2020, but it never got a chance. In 2021, that is going to change. Get ready for burgundy to shine.
Burgundy has replaced the color red in menswear. There was a time that wearing a red tie meant business in the corporate world. But today men are wearing burgundy ties instead. Despite its powerful connotation, burgundy is almost becoming a neutral. It's easy to mix and match with those classic hues (black, gray, tan and navy blue), but it looks surprisingly good with some unexpected colors (red, pink, fuchsia, greens).
Burgundy is still in style for 2021.
We're just barely getting started with 2021, and there is a lot of uncertainty about what this next year will bring. In terms of color trends, sticking to what we already know isn't a terrible idea. Neutral colors will always be stylish. Recent men's style trends like burgundy and dusty blue still have life left and will continue into the new year. For those ready to refresh and start new, try adding color into your outfit with yellow and olive green clothing pieces.
TieMart, Inc. is an online retailer of men's neckties, bow ties, pocket squares, socks and other clothing pieces. With an extensive range of products, TieMart stays on top of the latest fashion trends in men's clothing. Shop TieMart for everyday basics and bold trends in men's accessories.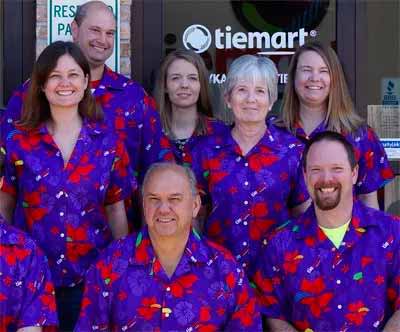 We are a family-run tie company based in Illinois. We've been in the biz since the late 90s, so by now we know a thing or two about men's fashion and accessories. Tiepedia is our lil spot on the web to share that knowledge with you.