Customer Spotlight: Sew Cute Sock Monkeys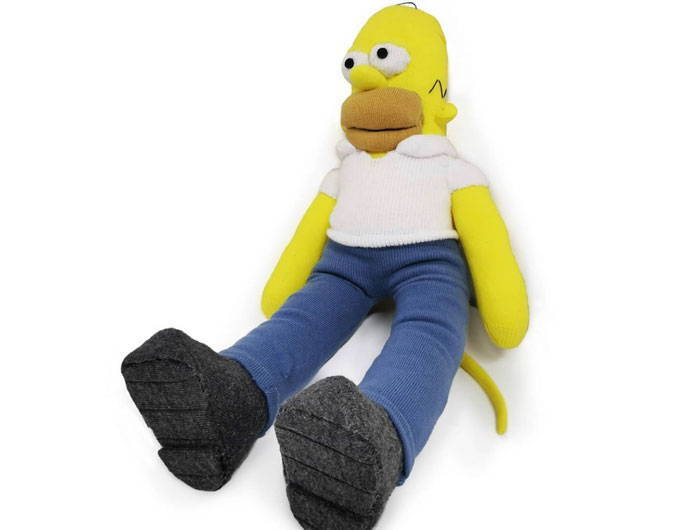 ---
Our customers make some really cool things with our products, but you'll never guess what this customer turned a pair of our men's yellow socks into!
This past spring, an exhibition on "The Simpsons" was coming to Whitehorse, Yukon. Local sock monkey designer Alannah M. of Sew Cute Sock Monkeys had the perfect idea for the show: A Homer Simpson sock monkey!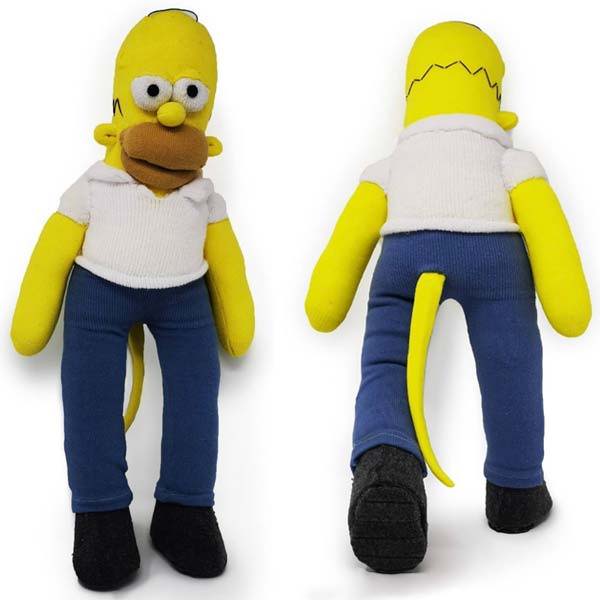 Now, let's be real. When you think of a sock monkey that marled gray and white guy probably comes to mind. But those colors just wouldn't look right on Homer Jay Simpson.
Instead, Alannah searched the internet for just the right colors of socks. You can tell by the photos that she found them. Homer was sewn from a pair of TieMart men's yellow socks for the skin and pale gold socks for that trademark five-o-clock shadow.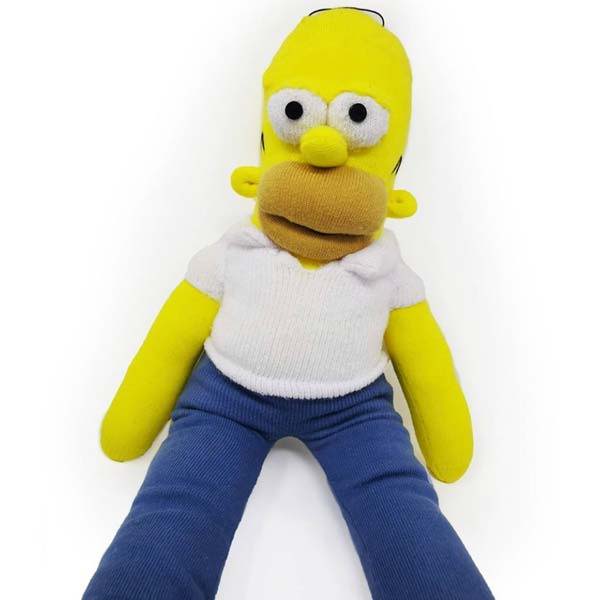 Unfortunately like most events this year, "The Simpsons" Exhibition was cancelled due to COVID-19 precautions. Luckily, we were still able to see the final result in photos and we absolutely love it.
Check out Alannah and some of her other sock monkey designs on her Instagram page. (If you need a unique gift, she does custom orders, too!)
Sew Cute Sock Monkeys
Whitehorse, Yukon
sewcutesockmonkeys.com
Instagram: @sewcutesockmonkeys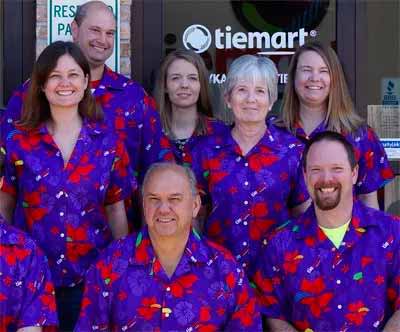 We are a family-run tie company based in Illinois. We've been in the biz since the late 90s, so by now we know a thing or two about men's fashion and accessories. Tiepedia is our lil spot on the web to share that knowledge with you.