Customer Spotlight: Urban Prep Academies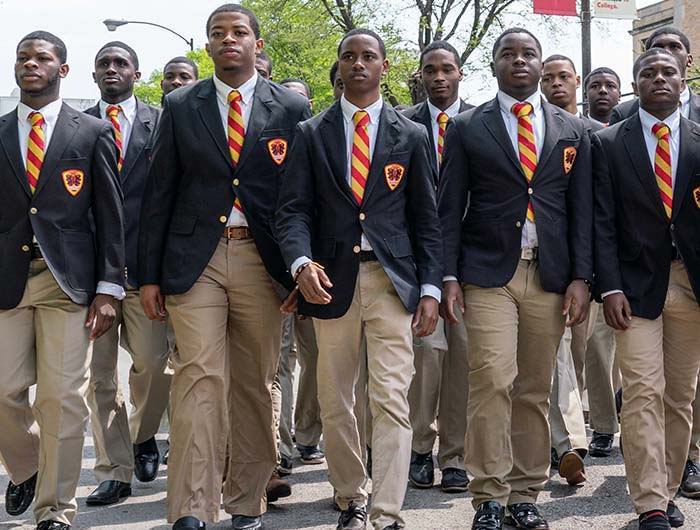 ---
Over 10 years ago, a high school named Urban Prep placed their first order with us. Little did we know then the importance of these ties.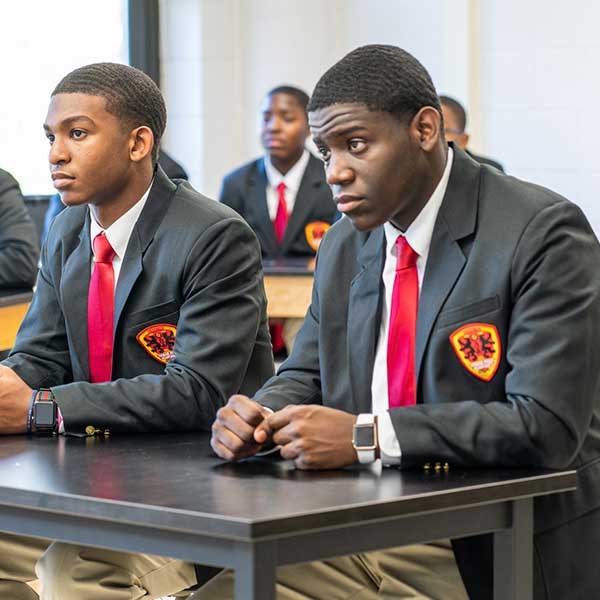 Urban Prep Academies operates the country's first network of all boys, public charter high schools with three campuses in Chicago. Many of these young men come from some of the roughest neighborhoods in the country and enter high school several grade levels behind in core subjects.
The necktie is a symbolic part of Urban Prep's school uniform. All students wear a solid red tie to school everyday. Until they are accepted into college, that is. When a student is accepted into a 4-year college or university, they exchange their red tie for a red and gold stripe.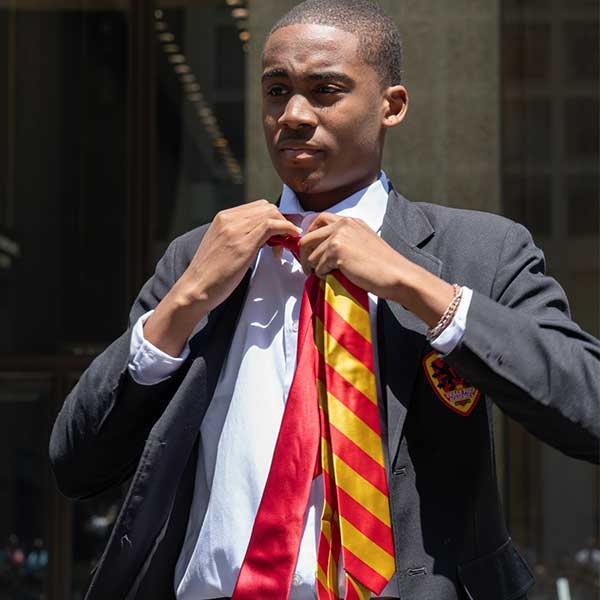 Thanks to the school's rigorous college prep curriculum, 100% of seniors have traded up their ties for the past 10 years. The Class of 2019 has been accepted into 162 colleges with over $10 million in scholarships thus far. That's a HUGE accomplishment for these young men.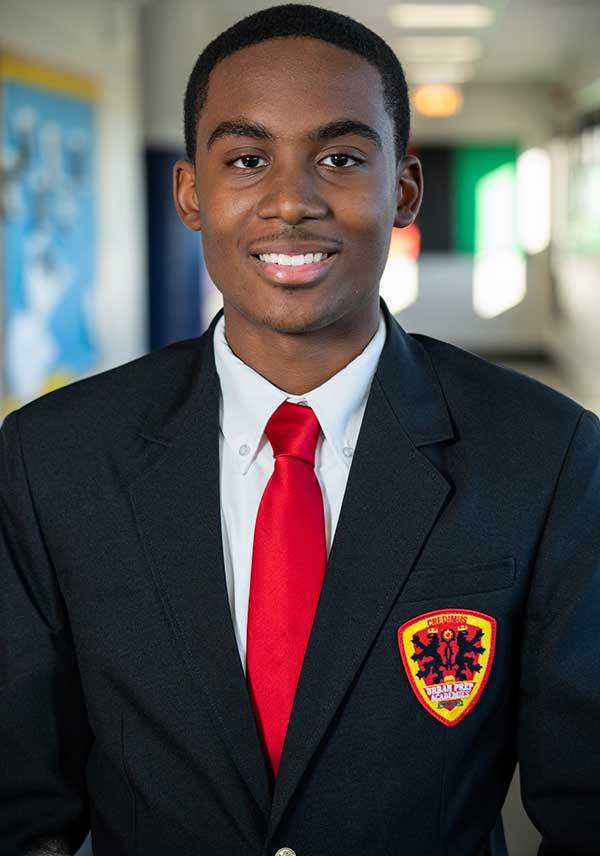 Congrats to the Class of 2019. We can't wait to ship those striped ties to the Class of 2020. We know they're going to need them.
Urban Prep Academies
www.urbanprep.org
Facebook: @UrbanPrepAcademies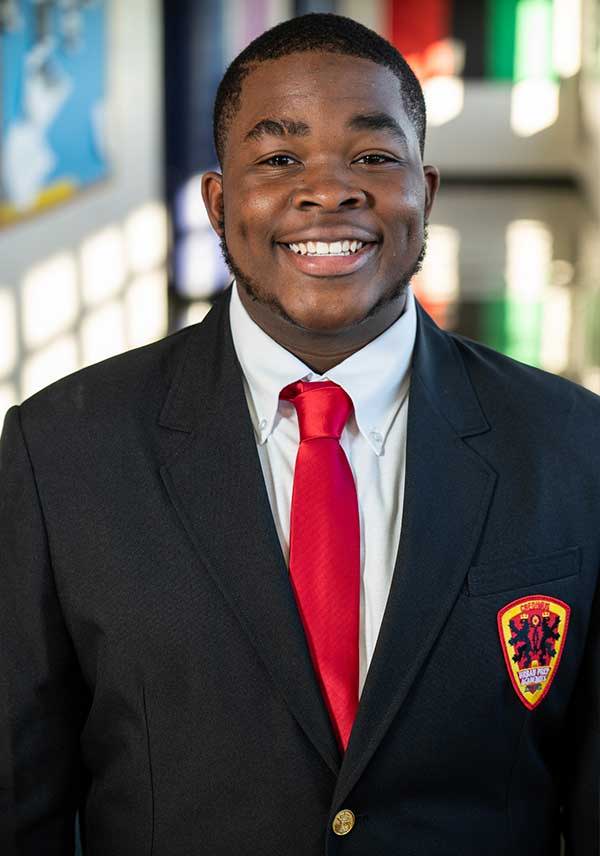 TieMart is your destination for affordable, durable, great looking student uniform ties. They offer a large selection of kid-friendly solid color and striped polyester ties in a wide array of colors to match your school. Filling large necktie orders for schools and other organizations is something TieMart does on a regular basis. They even offer special discounts!
Getting enough neckties for an entire student body may seem daunting, but it's nothing TieMart can't handle. They have a large 99% in-stock inventory and can usually get your order out the door the same day if it's placed before 12 pm central time. If you're looking for custom ties for your school, they can help with that, too.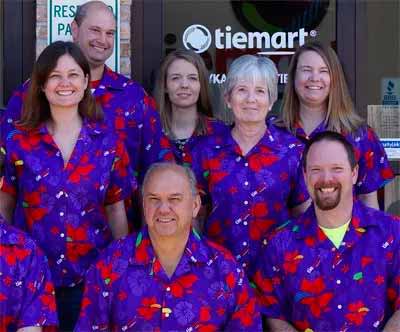 We are a family-run tie company based in Illinois. We've been in the biz since the late 90s, so by now we know a thing or two about men's fashion and accessories. Tiepedia is our lil spot on the web to share that knowledge with you.