We're on the hunt for photos of you! Send us your pictures rocking our ties, socks or other accessories!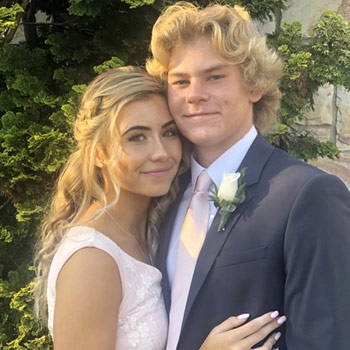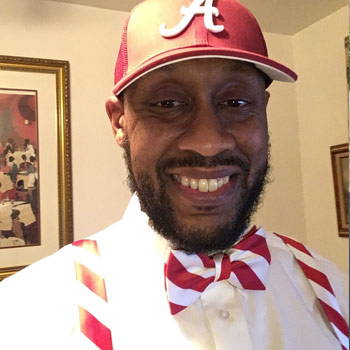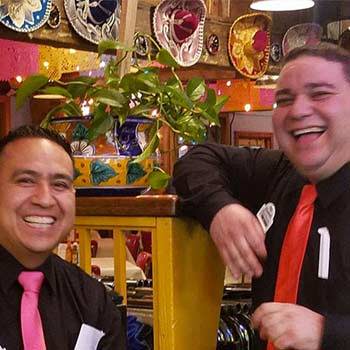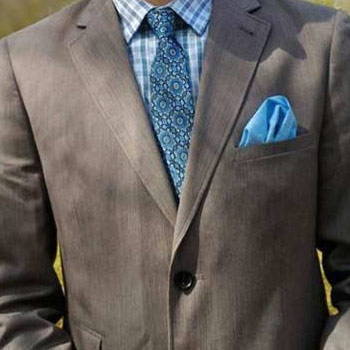 Photos from a phone or personal camera are perfect! We LOVE wedding photos, but any professional photos must include a release from the photographer for us to post. (We can credit/tag the photographer if they prefer.)
Any photos submitted to us may be used for marketing on our website, affiliate sites, blog or social media accounts. (In other words, we'll probably post your photo and make you famous.)
Photos can be uploaded below or sent to us via private message on our Facebook page.
Thanks, folks. We can't wait to see you!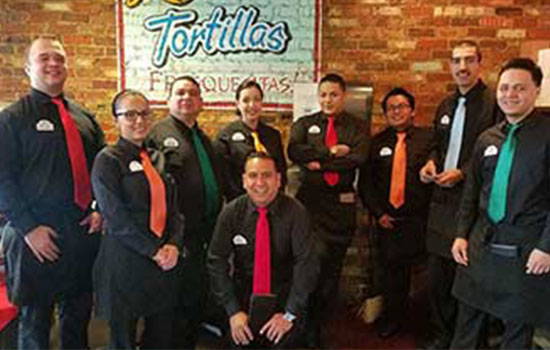 These awesome companies chose TieMart for their accessories. Come see.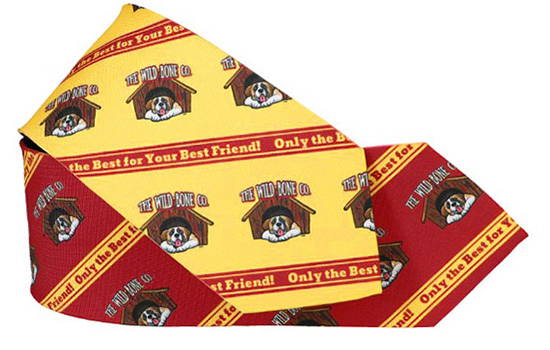 Read more from customers who chose TieMart for their custom ties.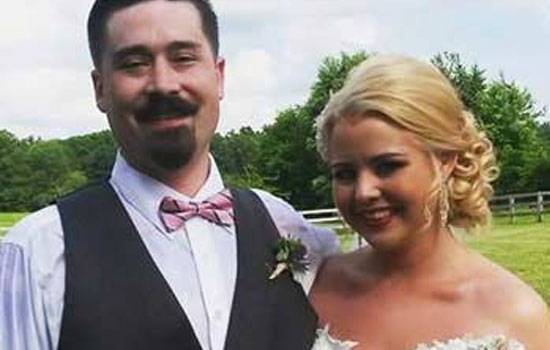 See the couples who said "I Do" to TieMart for their wedding day.