Real Weddings
We'd love to feature your wedding photos on our website, too! Submit them to us below.
---
---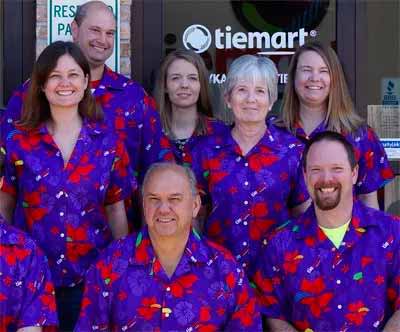 We are a family-run tie company based in Illinois. We've been in the biz since the late 90s, and have helped thousands of couples find the perfect wedding ties and accessories for their big day. Our Wedding Guide is our lil spot on the web to share that knowledge with you.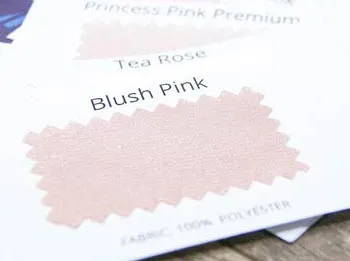 See tie colors in person before you buy with free fabric color swatches.