Customer Spotlight: Dat Band
---
Meet Dat Band. They're a New Orleans based event band that rocks the dance floor and their ties.
New Orleans is known for its music and Dat Band doesn't disappoint. They incorporate the unique flavor of New Orleans into their sound with soulful vocals, a grooving rhythm section and colorful horns.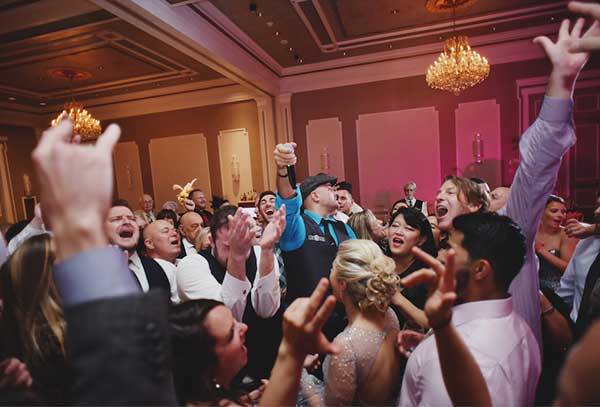 There are no wallflowers when Dat Band gets up to play. The group is all about creating an interactive experience that gets everyone involved.
And their clients are loving it! Since their start in 2014, they've been awarded The Knot Best of Weddings 2017-2019 and 2018-2019 WeddingWire Couples' Choice Awards®.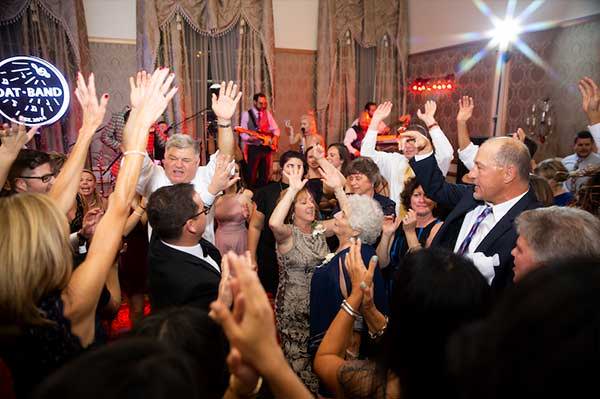 Dance the night away with Dat Band. Give them a shout the next time you're looking for a wedding, corporate event or party band. (They'll travel anywhere!)
Dat Band
www.DatBandLA.com
Facebook: @DatBandLA
Instagram: @DatBandLA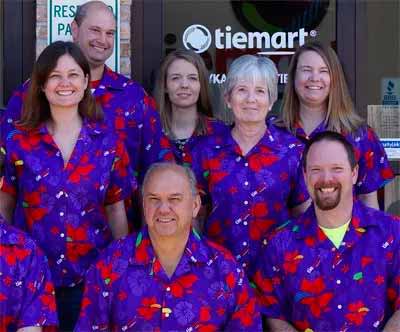 We are a family-run tie company based in Illinois. We've been in the biz since the late 90s, so by now we know a thing or two about men's fashion and accessories. Tiepedia is our lil spot on the web to share that knowledge with you.