Customer Spotlight: The Fish Hopper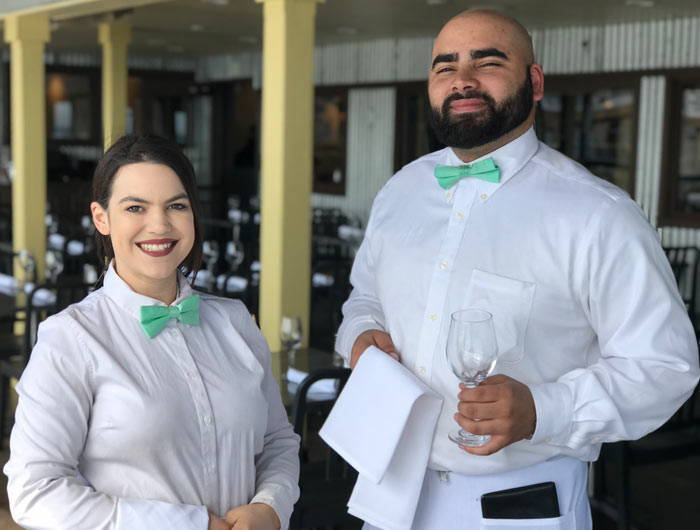 ---
Sometimes an order comes in and the company name makes us do a double take. That's what happened when The Fish Hopper placed their first order.
Turns out, The Fish Hopper is a seafood and steak restaurant located on the beautiful shores of Monterey, California. (Seriously, you should see these views!)
If you ever have a chance to dine at The Fish Hopper—and we hope you do!—you'll find the servers looking pristine in seafoam bow ties and neckties.
As good as they look, it's not the ties that steal the show.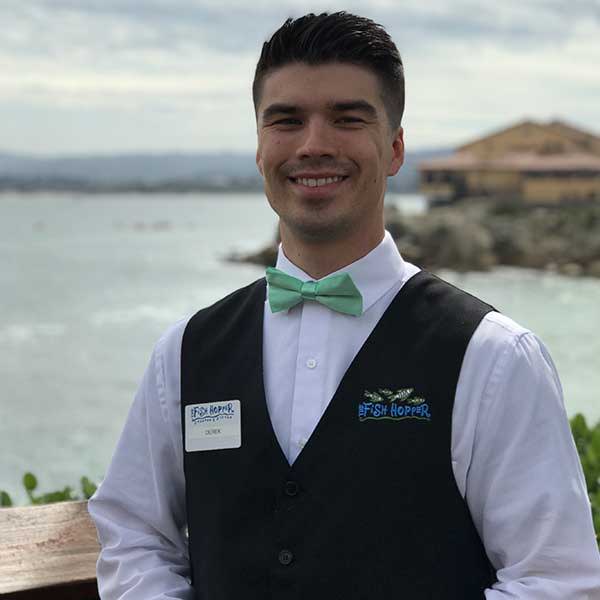 Award-winning clam chowder, local seafood, freshly picked produce and exotic drinks are the show stoppers.
Personally, we're eyeing the seared ahi tuna (sesame crusted or cajun served with seasonal vegetables, rice, mango papaya relish and ponzu sauce) and the bucket of fire (vodka, rum, gin and cherry brandy, mixed with exotic juices, topped with 151 and served ablaze).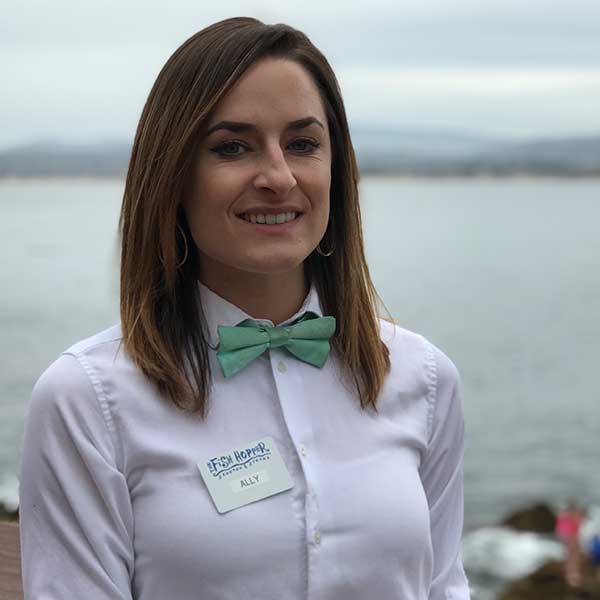 The Fish Hopper is part of a family-owned restaurant group that began in the 1950s when the late Sabu Shake, Sr. opened his first restaurant, the Old Fisherman's Grotto, also in Monterey. Today, Sabu's sons, Chris and Sabu J.R., run four restaurants in Monterey and Kailua-Kona, Hawaii.
Thanks to the restaurant's success, the Shake family has been able to give back greatly to their community. They support over 300 local non-profit groups a year and have raised over $4 million for The Salvation Army of the Monterey Peninsula. In fact, in 2015 the Salvation Army Good Samaritan Center in Monterey was renamed in honor of Shake, Sr.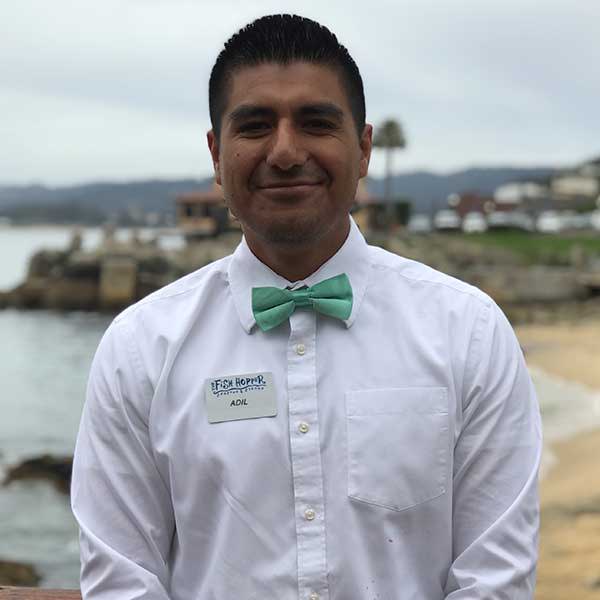 Head on over to The Fish Hopper if you're ever in Monterey. For those getting married in the area, they offer private dining overlooking the bay that is simply perfect for a wedding rehearsal.
The Fish Hopper
700 Cannery Row
Monterey, CA 93940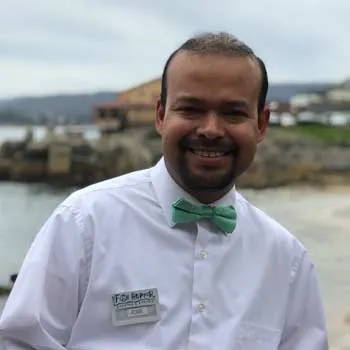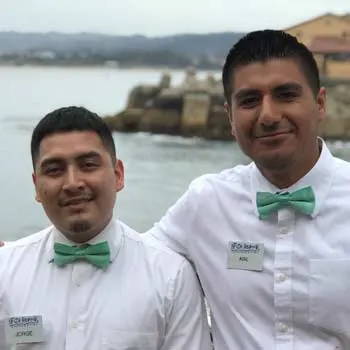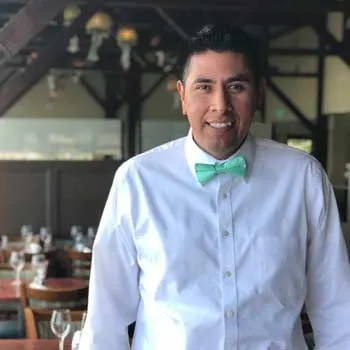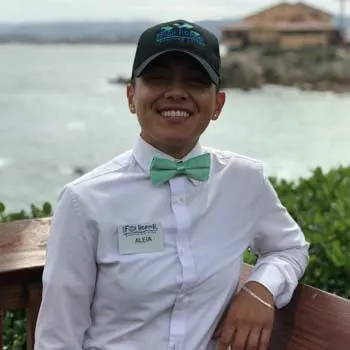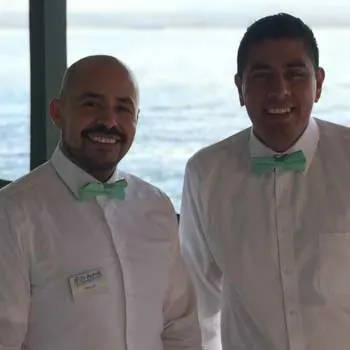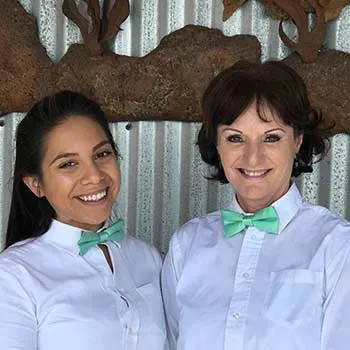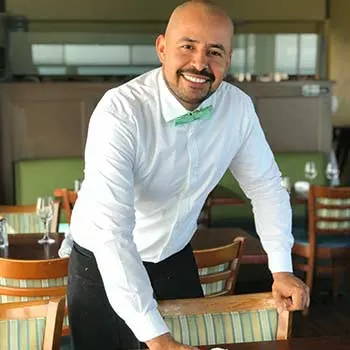 TieMart sells affordable, quality ties to many industries, including restaurants. They keep large quantities in stock at all times. Styles of their most popular ties, including many skinny ties, are never discontinued. This allows restaurants to confidently order the same ties year after year, without having to worry about changing waitstaff uniforms.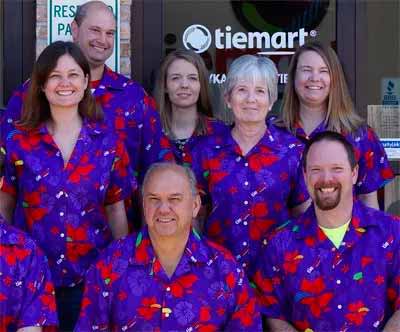 We are a family-run tie company based in Illinois. We've been in the biz since the late 90s, so by now we know a thing or two about men's fashion and accessories. Tiepedia is our lil spot on the web to share that knowledge with you.