DIY: Halloween Costumes For Men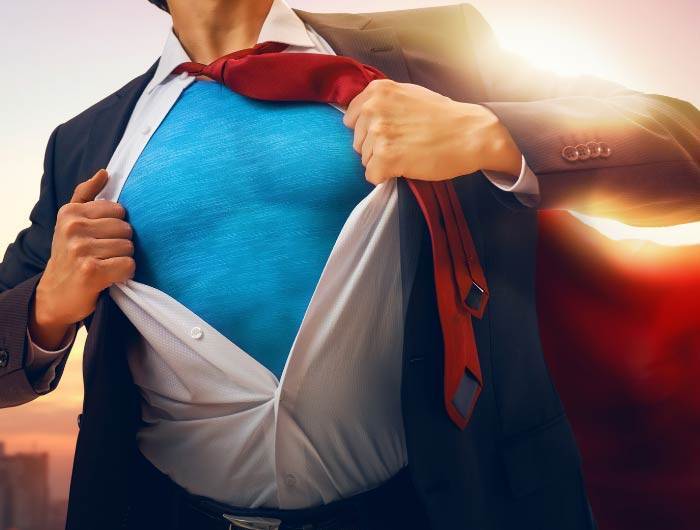 ---
Crunchy leaves, candy corn and jack-o-lanterns. It's almost Halloween and here at TieMart we can help you gentlemen put together an easy, last-minute costume using items already in your closet, plus a few new ties and accessories. If costumes aren't your thing, we have spooky and stylish Halloween ties, too. Keep reading!
The Superhero In Disguise

You may have a classic 9 to 5 job by day, but that's a cover for your true calling: Saving the world. Dress in business attire, but add a colorful solid color tee under your collared shirt. Leave the middle buttons open and throw your necktie over your shoulder. Bonus points for a cape and super hero poses.
Materials: Suit, collared shirt, business-appropriate necktie, bright solid color t-shirt, cape (optional).
If you own a white suit, your costume is almost ready. Simply accessorize with a black kentucky colonel tie and you're ready for Halloween. Bonus points for breaking out your best southern drawl and carrying around a bucket of fried chicken.
Materials: White suit, white collared shirt, black kentucky colonel tie, fried chicken (optional).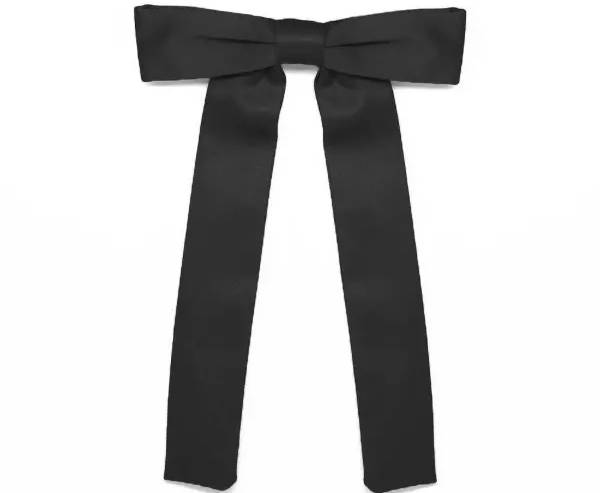 Black Kentucky Colonel Tie
Nerd alert! Here's a simple costume you can put together at the last minute, but it will look like you went all out. Make sure to cuff your pants into floods, add masking tape to the center of your glasses and fill your shirt pocket with pens.
Materials: Bow tie, suspenders, collared shirt with a pocket, khakis, oversized eyeglasses, pens.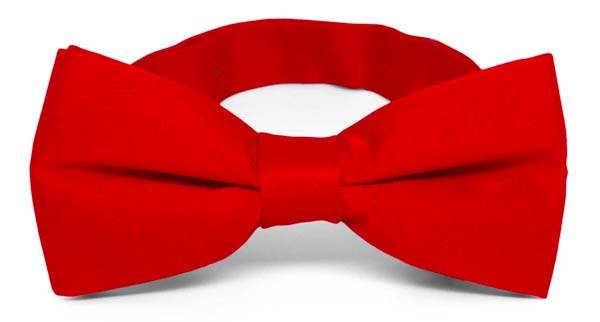 Here's your chance to dress to the nines. Shower, shave, comb your hair and put on your best black suit with a sharp white shirt, black bow tie and pocket square. If you're going to a party, stay in character and have a martini, shaken not stirred.
Materials: Black suit, white collared shirt, black bow tie, white pocket square.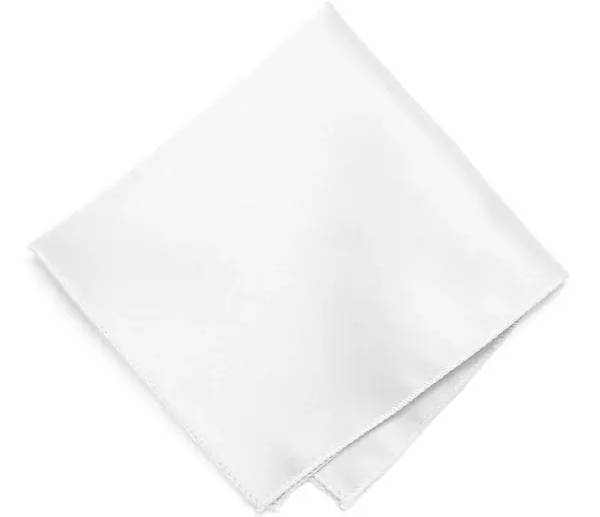 White Solid Color Pocket Square
Here's an easy DIY costume you can have a lot of fun with. Make sure to wear your pants a bit higher than normal and stay in character by telling all the young hooligans to 'keep it down, sonny'. If you have access to a cane or want to buy one, tennis balls on the end will add to your look.
Materials: Cardigan or sport coat, collared shirt, slacks, bow tie, suspenders, oversized glasses, tennis ball cane (optional).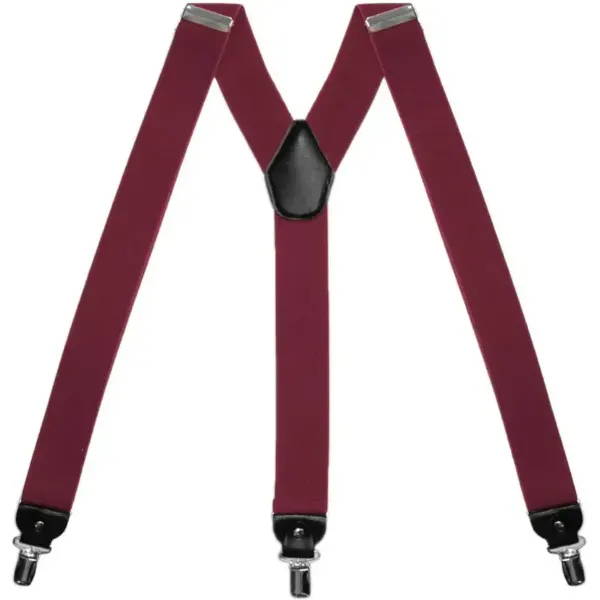 This costume's for you, 2020! Disguise yourself in the new standard work-from-home uniform. Comfy on the bottom in boxer briefs, but business up top (in case of a video call) with a collared shirt and necktie. Add some slippers if you're staying in, or socks and sandals if you're heading out.
Materials: Collared shirt, slacks, necktie, boxer briefs, slippers or socks and sandals.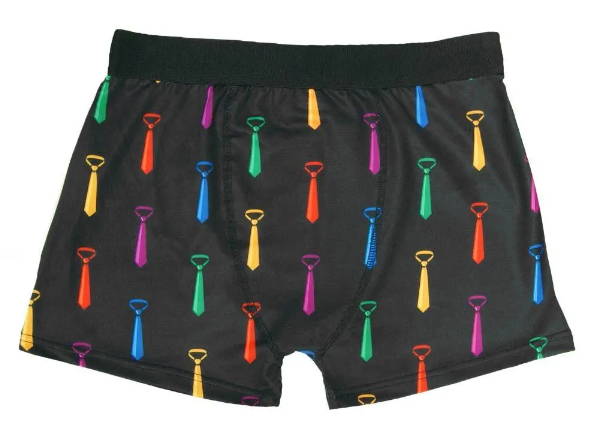 TieMart is an online retailer of men's neckties, bow ties and other accessories. A wide selection of pattern ties are available at TieMart, including popular paisley ties for weddings, traditional plaid ties for the office and collegiate two-color striped ties for graduation or school uniforms. And, yes, if you really want to put your face on a tie, it's possible with a custom photo tie. TieMart ties are affordable and ship quickly from their Midwest location.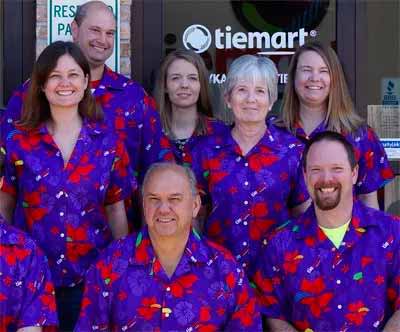 We are a family-run tie company based in Illinois. We've been in the biz since the late 90s, so by now we know a thing or two about men's fashion and accessories. Tiepedia is our lil spot on the web to share that knowledge with you.