Customer Spotlight: French Broad River Academy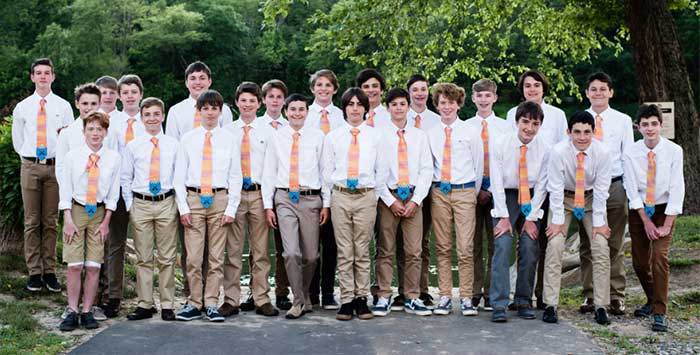 ---
When an order came in for 23 canoe neckties, we had to know more. Turns out, the ties were going to the French Broad River Academy.
"We were so geeked out to find the canoe tie because the central piece of our outdoor programming is tandem whitewater canoeing!" Said Elizabeth in admissions and communications.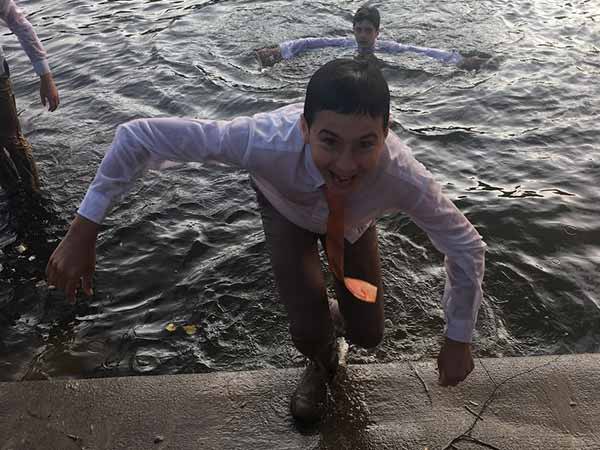 FBRA is a really unique middle school in Asheville, NC. They combine a college prep curriculum with a confidence-building outdoor program, international field experience and service learning component.
Yep, that means each school day the students leave the classroom for tandem canoeing in the fall and spring.
Besides paddling skills, the instructors find that taking the classroom to the canoe teaches the students teamwork, social and communication skills, confidence and leadership skills.
The 8th grade class wore the canoe ties on May 31 for their graduation ceremony.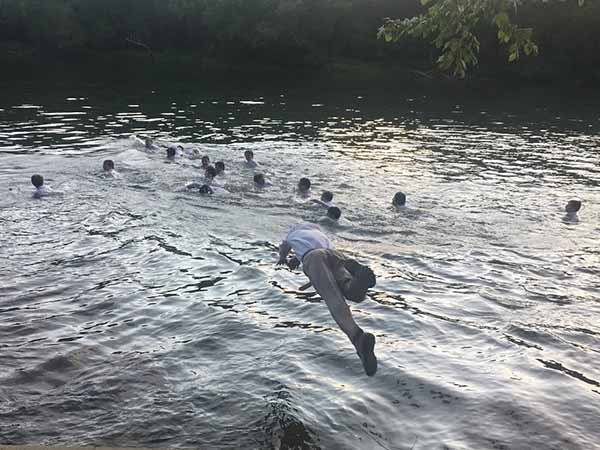 "The ties were great! Even when the entire graduating class decided to jump in the river for which our school is named!" Elizabeth said.
Talk about making a splash into the world!
French Broad River Academy
www.fbra-avl.org
Find them on Facebook
TieMart is your destination for affordable, durable, great looking student uniform ties. They offer a large selection of kid-friendly solid color and striped polyester ties in a wide array of colors to match your school. Filling large necktie orders for schools and other organizations is something TieMart does on a regular basis. They even offer special discounts!
Getting enough neckties for an entire student body may seem daunting, but it's nothing TieMart can't handle. They have a large 99% in-stock inventory and can usually get your order out the door the same day if it's placed before 12 pm central time. If you're looking for custom ties for your school, they can help with that, too.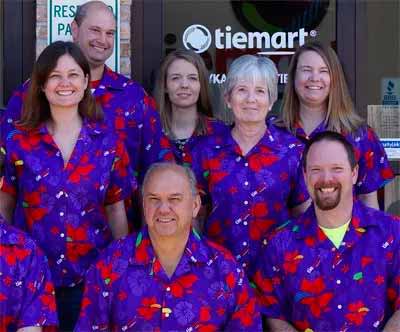 We are a family-run tie company based in Illinois. We've been in the biz since the late 90s, so by now we know a thing or two about men's fashion and accessories. Tiepedia is our lil spot on the web to share that knowledge with you.