Father's Day Gift Guide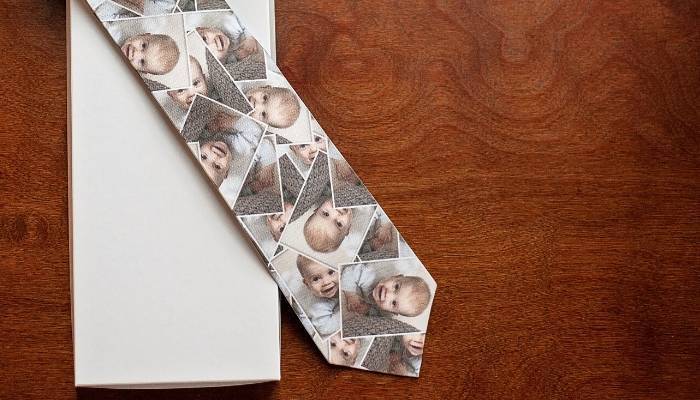 ---
Remember those choose your own adventure books from when you were a kid? You'd read a few pages, be asked a question and then get to decide where the story goes next. Dads are kind of like those books. No two are the same and each takes his kids on a different, exciting adventure. When it comes to buying dad a Father's Day tie, select one that fits his own unique personality and adventure. Is he a sports fanatic, a big kid, a thrill seeker? Choose your type of dad below and you'll find a tie that's just right for him.
TieMart is an online retailer of men's neckties, bow ties and other accessories. A wide selection of pattern ties are available at TieMart, including popular paisley ties for weddings, traditional plaid ties for the office and collegiate two-color striped ties for graduation or school uniforms. And, yes, if you really want to put your face on a tie, it's possible with a custom photo tie. TieMart ties are affordable and ship quickly from their Midwest location.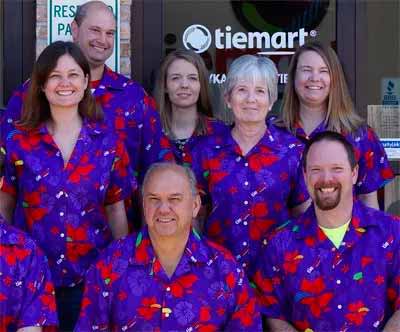 We are a family-run tie company based in Illinois. We've been in the biz since the late 90s, so by now we know a thing or two about men's fashion and accessories. Tiepedia is our lil spot on the web to share that knowledge with you.