Why Ties Are So Popular For Father's Day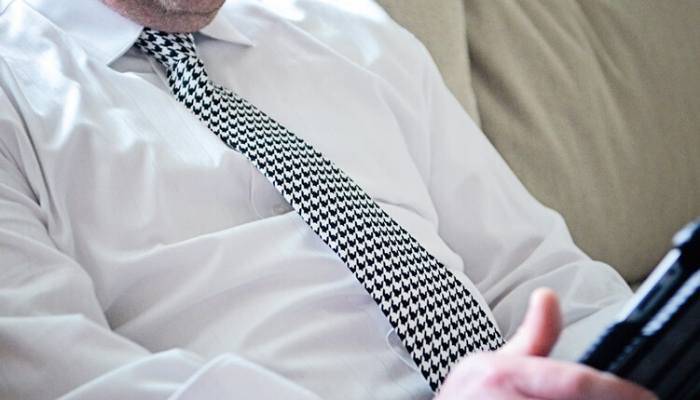 ---
Why are neckties so popular for Father's Day?
The necktie is to Father's Day as flowers are to Mother's Day. Neckties started as a practical gift to get dad each year. Most dads wore ties to work back in the day, so it was a gift he would use all the time.
Yeah, we know not every dad wears a tie to work anymore. But the necktie remains a top gift for Father's Day. It's the tradition. It's the nostalgia. It's the unofficial gift of Father's Day.
Here are 10 ties that are great for that classic Father's Day gift. These are a combination of our favorite ties and customer favorites, so we're pretty confident dad is going to like these, too.
Shop Father's Day Neckties

TieMart is an online retailer of men's neckties, bow ties and other accessories. A wide selection of pattern ties are available at TieMart, including popular paisley ties for weddings, traditional plaid ties for the office and collegiate two-color striped ties for graduation or school uniforms. And, yes, if you really want to put your face on a tie, it's possible with a custom photo tie. TieMart ties are affordable and ship quickly from their Midwest location.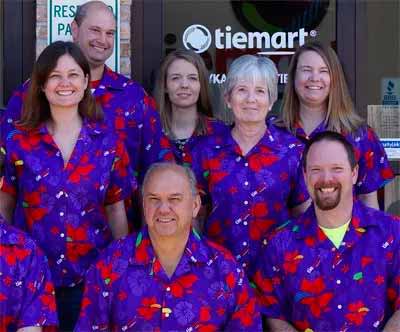 We are a family-run tie company based in Illinois. We've been in the biz since the late 90s, so by now we know a thing or two about men's fashion and accessories. Tiepedia is our lil spot on the web to share that knowledge with you.