Necktie Knots: A Visual Guide
---
Step aside classic tie knots, there's a new trend in neckwear. People across the globe are stepping up their knotting skills and, quite frankly, we love it! With influx of social media, we're constantly seeing new ways to tie a tie. You've probably heard of the popular eldredge and trinity knots, but it doesn't stop there.
Here at TieMart, we spent an afternoon scouring the internet for these creative, intricate knots. Of course we had to play, too. Thanks to our in-house tying expert, we bring you this visual guide of necktie knots.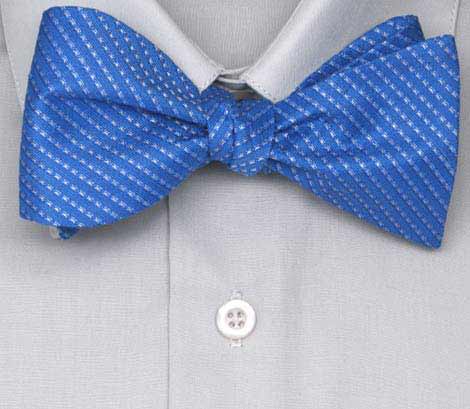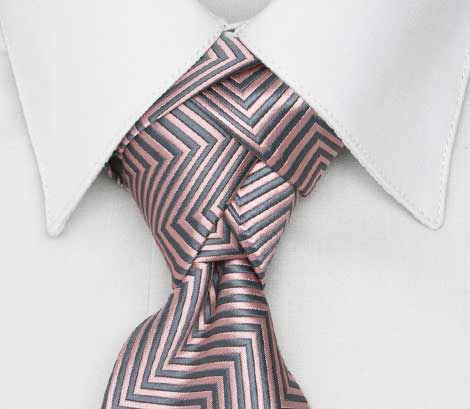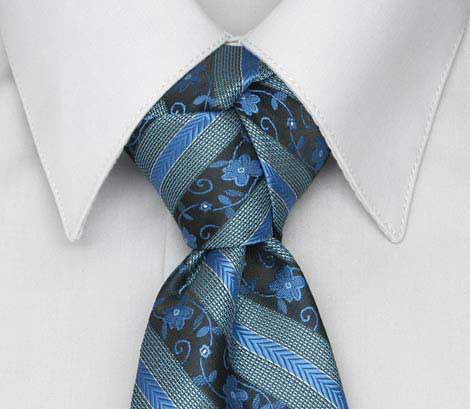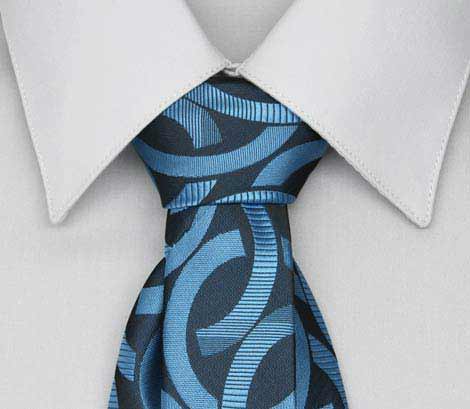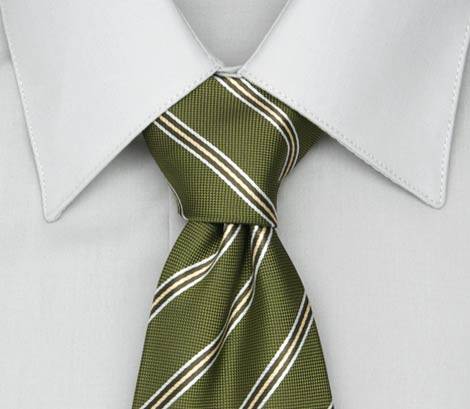 Cross or Christensen Knot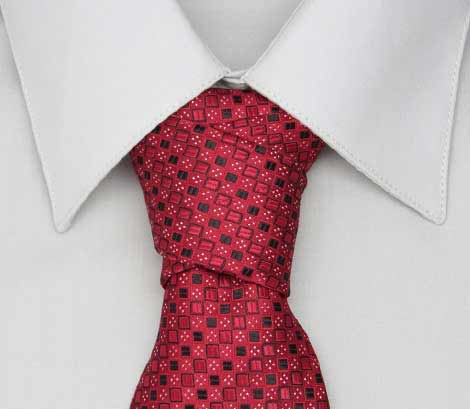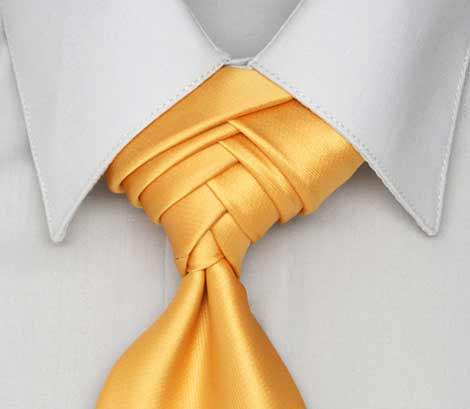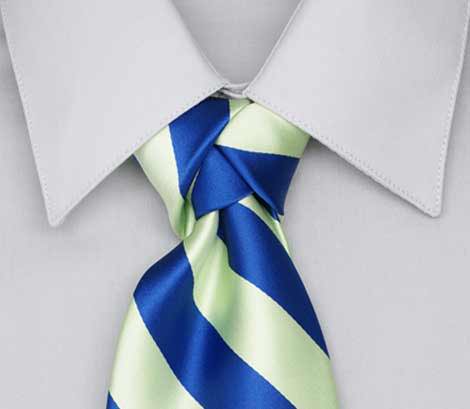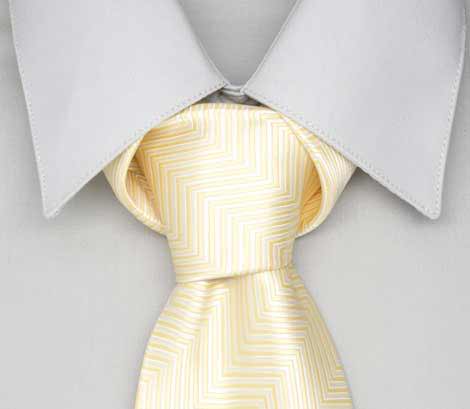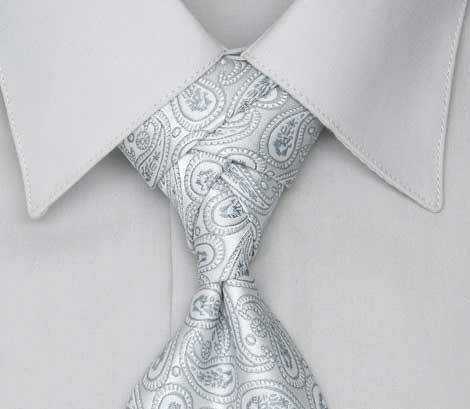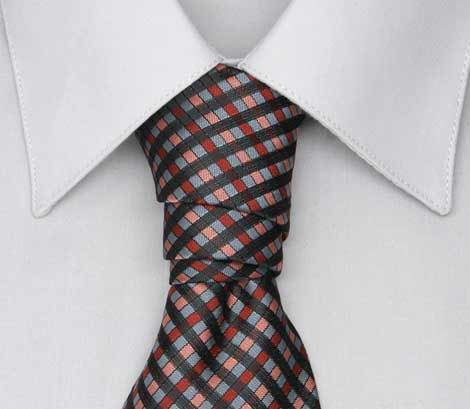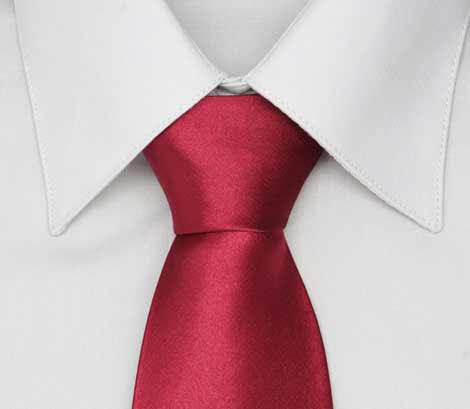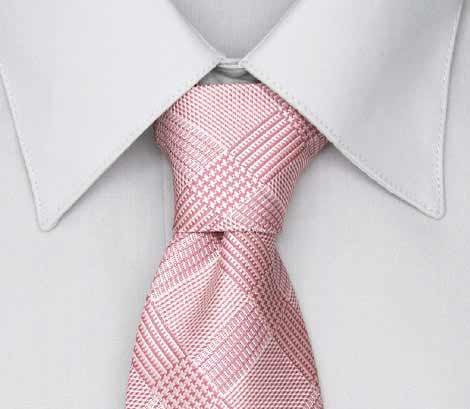 Merovingian or Ediety Knot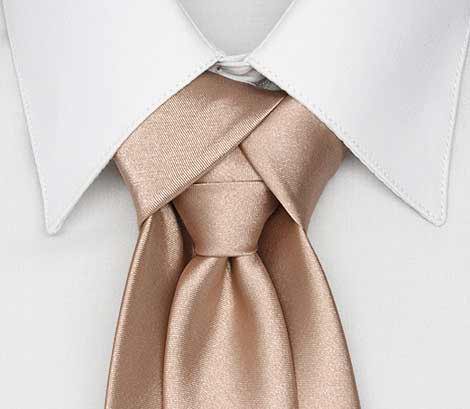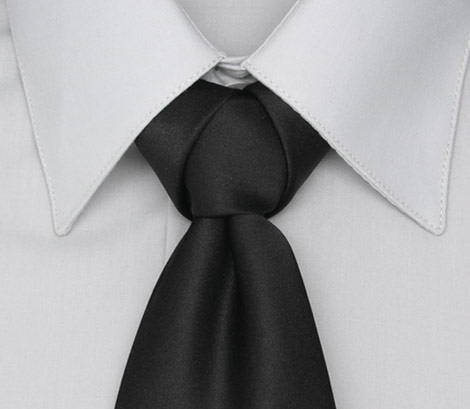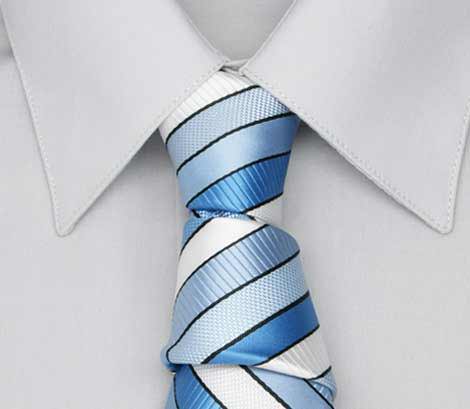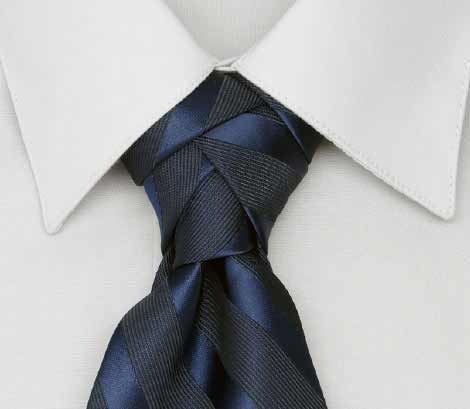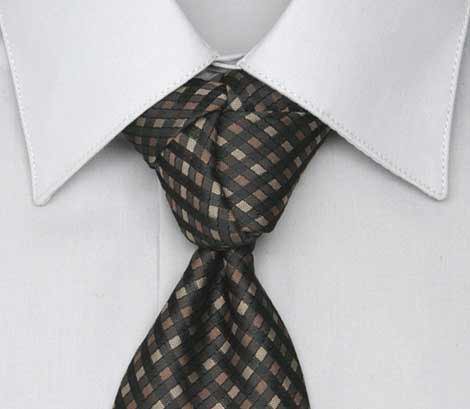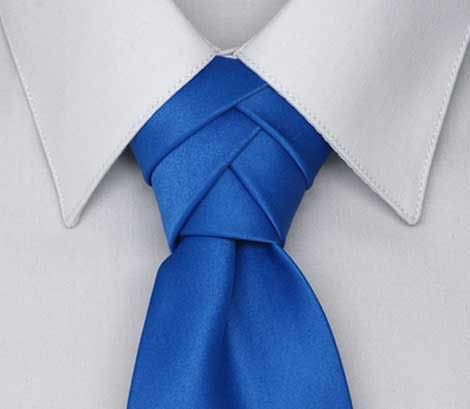 TieMart is an online retailer of men's neckties, bow ties and other accessories. A wide selection of pattern ties are available at TieMart, including popular paisley ties for weddings, traditional plaid ties for the office and collegiate two-color striped ties for graduation or school uniforms. And, yes, if you really want to put your face on a tie it's possible with a custom photo tie. TieMart ties are affordable and ship quickly from their Midwest location.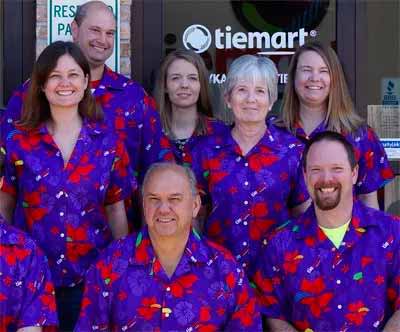 We are a family-run tie company based in Illinois. We've been in the biz since the late 90s, so by now we know a thing or two about men's fashion and accessories. Tiepedia is our lil spot on the web to share that knowledge with you.