First Look: Pajama Ties and Pants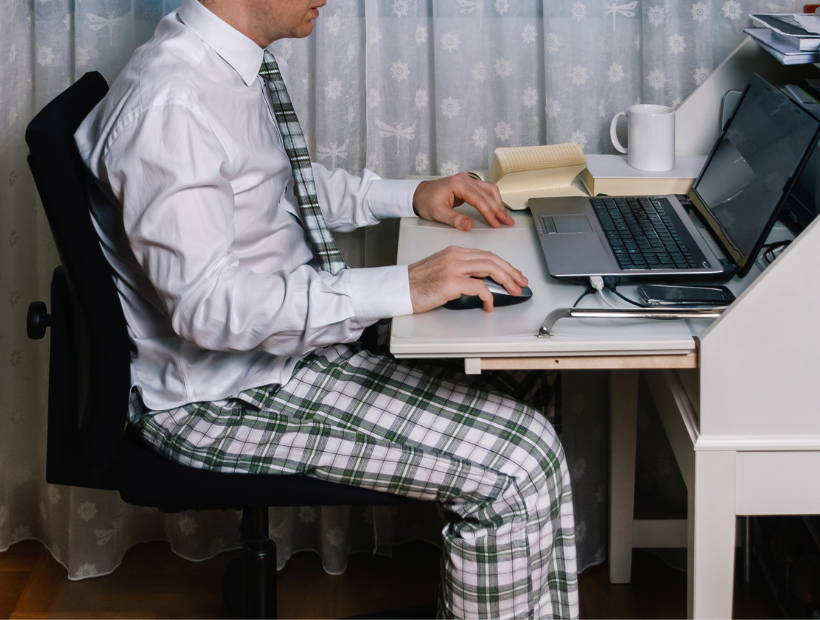 ---
April 1, 2022: Still working from home? You're not alone!
Two years later, millions of Americans are still spending their 9 to 5 workday in the comfort of their own home.
And, wow, has business attire changed. Fitted, bland dress slacks are out; soft and comfortable pajama pants are in.
But, you guys, it has been TWO YEARS. Frankly, it's time to put a little more effort into getting dressed in the morning.
Introducing TieMart's newest product: Matching neckties and pajama pants. Now, your top and bottom half can be perfectly coordinated during the workweek without losing any of the comfort you've grown accustomed to.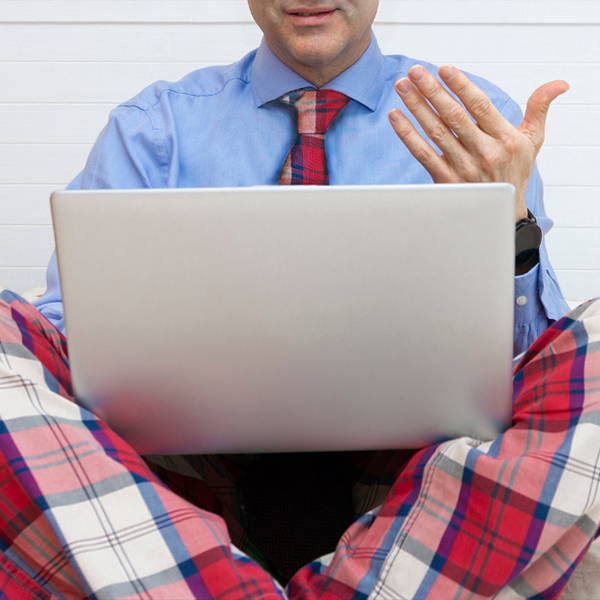 We gave TieMart customer Josh B. Yawny early access to this new line. He recently wore the blue plaid pj tie and pants set.
"TieMart's matching tie and pj pants have taken the guesswork out of dressing for video calls," Josh told us. "All I have to do is look at my pants to know which tie to wear. My boss is happy to see me in a tie, but little does he know how comfy I really am."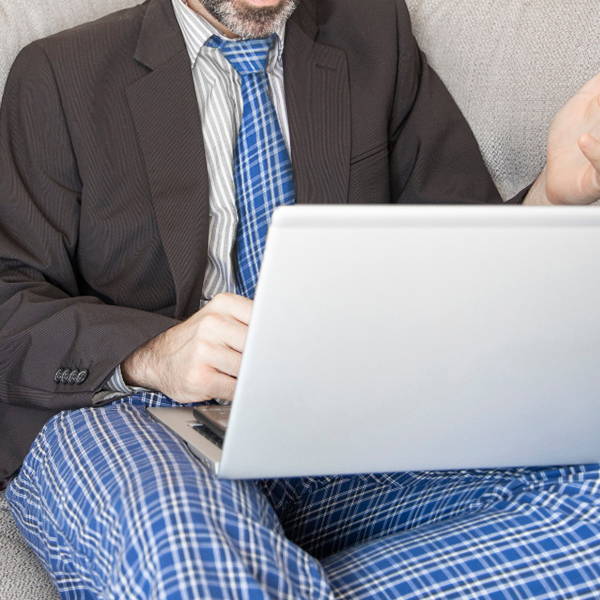 To get your hands on this new arrival, oh wait:
HAPPY APRIL FOOL'S DAY!
Our pj pants and ties may not be real but, all jokes aside, we do have quite a few other new arrivals here at TieMart. And, hey, we won't judge if you wear these with your favorite pajama bottoms.
TieMart is an online retailer of men's neckties, bow ties and other accessories. A wide selection of pattern ties are available at TieMart, including popular paisley ties for weddings, traditional plaid ties for the office and collegiate two-color striped ties for graduation or school uniforms. And, yes, if you really want to put your face on a tie it's possible with a custom photo tie. TieMart ties are affordable and ship quickly from their Midwest location.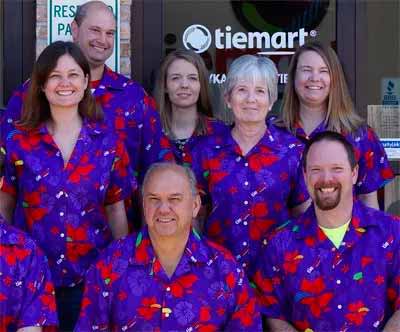 We are a family-run tie company based in Illinois. We've been in the biz since the late 90s, so by now we know a thing or two about men's fashion and accessories. Tiepedia is our lil spot on the web to share that knowledge with you.