First Look: Scented Neckties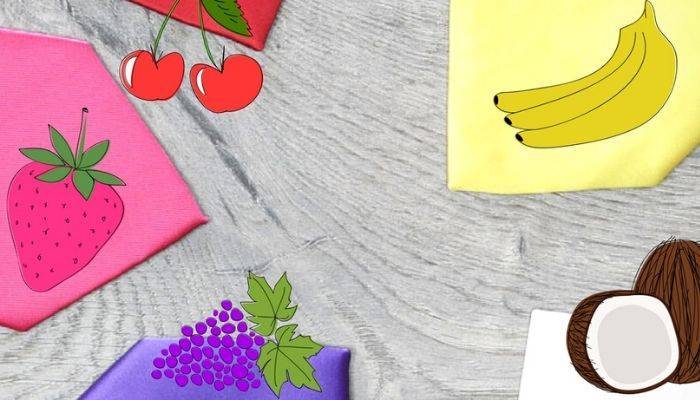 ---
TieMart's newest line of ties smell delicious! After exactly one year of development, scented neckties are now available. The ties are naturally lightly scented in organic fruit flavors, including cherry, banana, coconut, grape and strawberry. Scratching the tie releases a more intense aroma.
"The ties smell just like the real thing," said Josh Withya., a TieMart customer who was able to try the ties before their official release. "I had several colleagues ask me if I ate strawberries for lunch when wearing one."
The scented neckties are available in men's standard solid color ties. Tie colors coordinate with the traditional color of the fruit.
According to senior management at TieMart, new scents are currently under development, including bacon, pizza, cheeseburger, hot dog and chocolate. No word yet if these scents will be organic.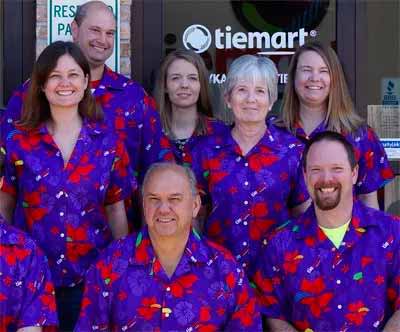 We are a family-run tie company based in Illinois. We've been in the biz since the late 90s, so by now we know a thing or two about men's fashion and accessories. Tiepedia is our lil spot on the web to share that knowledge with you.