Request Free Dusty Blue Color Swatches
---
Try our ties before you buy! Finding wedding ties to match your dusty blue bridesmaid dresses is easy with our free color swatches. Simply fill out the form below and select the color "Dusty Blue Premium" and we'll mail you a brochure of fabric samples from our dusty blue ties and similar colors. Seriously, it's that's easy and it's totally free! (Free swatches are only available in the USA and Canada.)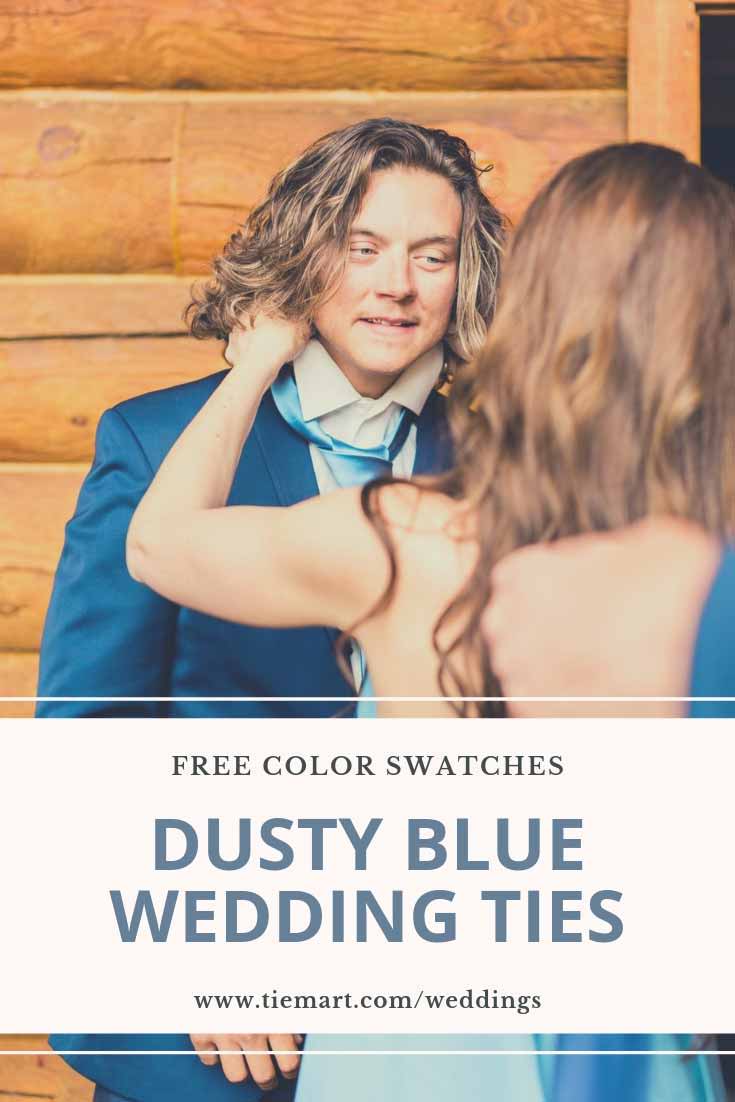 By requesting swatches, we'll send you some pretty awesome emails. We think you'll love our emails and find them helpful in your hunt for matching ties. If you'd rather not hear from us, you can totally unsubscribe at anytime—no feelings hurt. Just click the unsubscribe button at the bottom of any email you receive from us and you'll be immediately removed.
---
---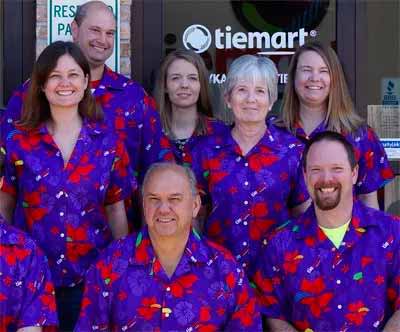 We are a family-run tie company based in Illinois. We've been in the biz since the late 90s, and have helped thousands of couples find the perfect wedding ties and accessories for their big day. Our Wedding Guide is our lil spot on the web to share that knowledge with you.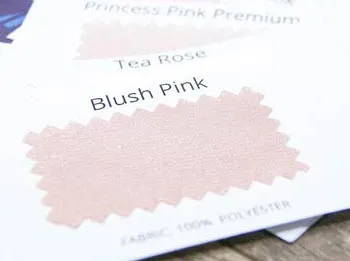 See tie colors in person before you buy with free fabric color swatches.