TieMart Wedding Stories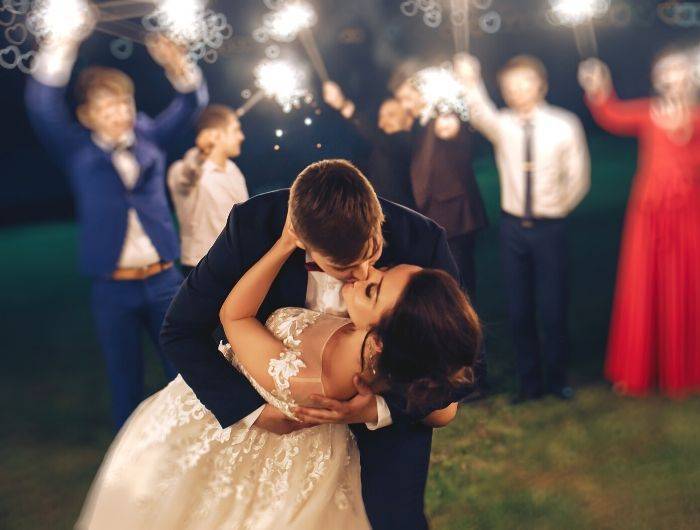 ---
Congrats, you tied the knot! Now that the wedding planning is done, the ties have been down the aisle, and you're a blissful newlywed, we want to feature your wedding story on TieMart.
To get started, fill out the information below. Once submitted, we'll share your story on our Wedding Guide and our social media pages. If we have any questions, we'll be in touch!
A couple things to note: We promise not to publish last names, email addresses or phone numbers on your wedding story. Also, if you submit photos that were taken by a professional photographer, we do need their name, website or social media so we can credit them in your wedding story. Thanks!