10 Ties For Summer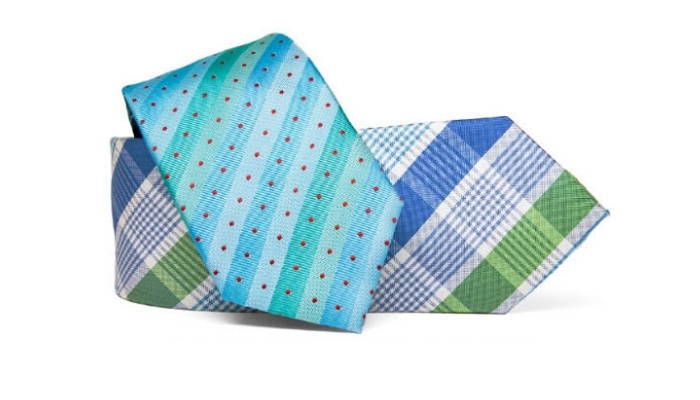 ---
Put down those winter wool ties, it's (unofficially) summer.
Here are 10 ties to give you that sizzling summertime look.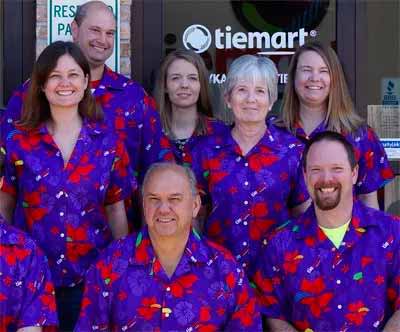 We are a family-run tie company based in Illinois. We've been in the biz since the late 90s, so by now we know a thing or two about men's fashion and accessories. Tiepedia is our lil spot on the web to share that knowledge with you.