Black Ties For Funerals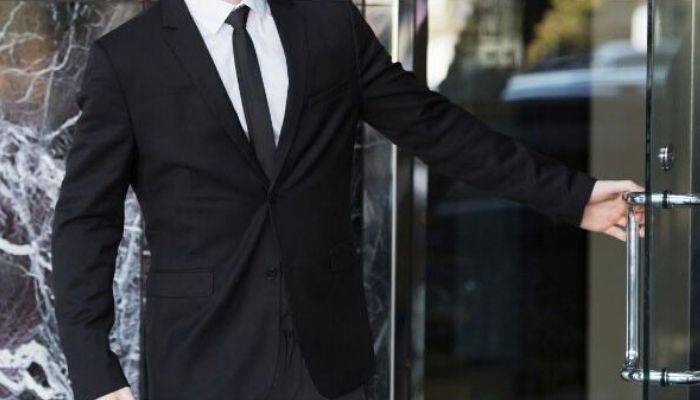 ---
The dress code is pretty standard when attending a funeral: Black. Black is the most appropriate choice for funeral attire. It is unobtrusive and signifies mourning. Men, you will want to wear a black suit with a white dress shirt, black tie, black socks and black shoes. When it comes to your tie, choose a properly fitted standard necktie over a bow tie. Even if you're a bow tie kind of guy, the bow tie can be a distraction to other mourners. Below are black ties suited for a funeral. A classic solid black tie is an appropriate choice. We don't recommend going too bold with a pattern, but you can add texture to your outfit with a black tone-on-tone striped tie or a black herringbone silk tie.
TieMart sells a wide range of men's and boys' ties and accessories online, including styles for the more somber occasions in life. Their selection includes black and/or gray shades of ties in solid colors, tasteful patterns and tone-on-tone stripes.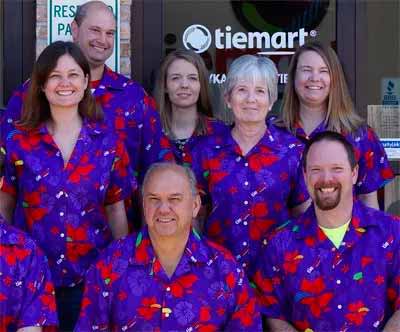 We are a family-run tie company based in Illinois. We've been in the biz since the late 90s, so by now we know a thing or two about men's fashion and accessories. Tiepedia is our lil spot on the web to share that knowledge with you.