How A Zipper Tie Works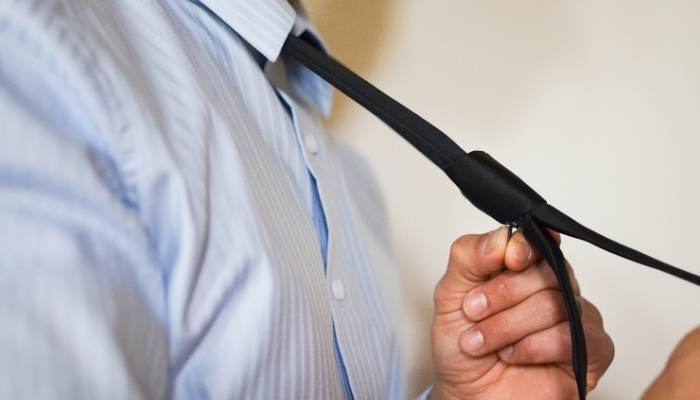 ---
A zipper tie is a pre-tied necktie that's an alternative to the clip-on or hook-and-loop fastener style. In this video, I'm going to show you how exactly a zipper tie works. The great thing about a zipper tie is that it still loops around the neck like a normal necktie, but it has a consistent knot that is formed quickly and the same every time. This is great for businesses to give their staff a polished look each time they put on a tie. We also find a lot of dance teams appreciate these neckties since they're easy to get on and off, but are secure on the stage.
TieMart sells ties and other neckwear accessories for groups and uniforms, including pre-tied zipper ties. Zipper ties are a quick and fashionable solution for many businesses and come in a wide spectrum of colors and lengths to fit your needs. TieMart ties are affordable and bulk quantities are kept in stock at their Illinois location.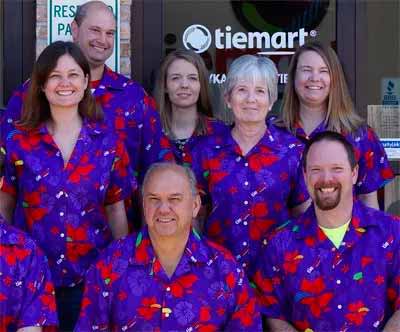 We are a family-run tie company based in Illinois. We've been in the biz since the late 90s, so by now we know a thing or two about men's fashion and accessories. Tiepedia is our lil spot on the web to share that knowledge with you.