The Easiest Way To Shop For Easter Ties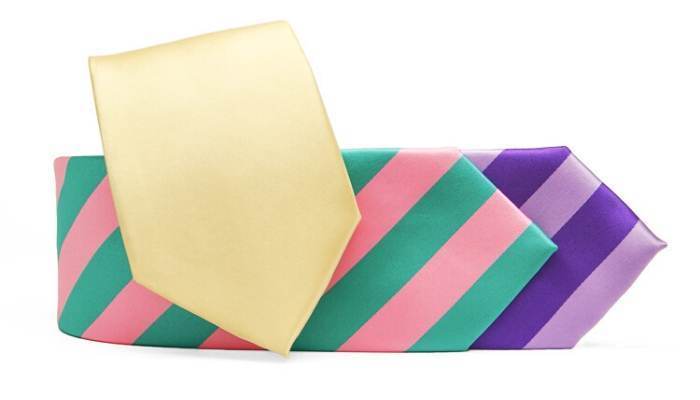 ---
The easiest way to dress up for Easter is with a solid or striped tie.
Pick a solid tie in a light pastel shade. English lavender, lime green, butter yellow, pale blue.
Look for combinations of bright, spring colors when choosing a striped tie. Coral pink and light yellow, purple and lavender, turquoise and clover green.
Keep your look spring-like with a navy, gray or tan suit or slacks. With a solid tie, you can go a bit more bold with your shirt. There are a lot of colorful check and plaid dress shirts available.
With a striped tie, you'll want to tone down your shirt a bit. Try subtle checked patterns or play it safe with a solid shirt in complementary colors.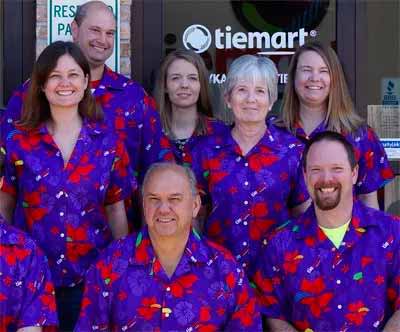 We are a family-run tie company based in Illinois. We've been in the biz since the late 90s, so by now we know a thing or two about men's fashion and accessories. Tiepedia is our lil spot on the web to share that knowledge with you.