Hoppy Easter Socks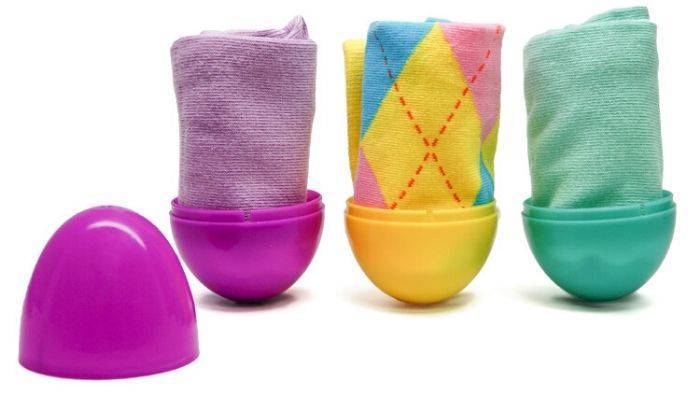 ---
Get your feet ready for those Easter egg hunts with a new pair of socks!
If you haven't tried our socks, we think you'll really like them.
Before we started selling socks way back when, we brought in various styles and materials and personally tested them.
They had to be comfy, they had to stay up (without being too tight on the leg) and they had to hold up wash after wash.
Our socks passed our very scientific testing, and our sock-wearing customers seem to like them, too:
There are a bunch of great patterns and solid colors for Easter. The men's yellow and turquoise argyle socks are our personal favorite. Don't they look like an Easter egg?
We even offer a few matching socks for your little guys, starting from about age 1. And, yes, our kids tested them out before these socks hit our shelves!
TieMart is an online retailer of men's socks, neckties, bow ties and other accessories. A wide selection of pattern ties are available at TieMart, including popular paisley ties for weddings, traditional plaid ties for the office and collegiate two-color striped ties for graduation or school uniforms. And, yes, if you really want to put your face on a tie, it's possible with a custom photo tie. TieMart ties are affordable and ship quickly from their Midwest location.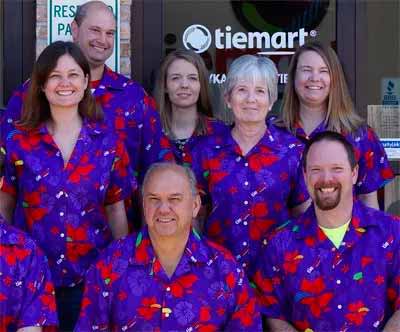 We are a family-run tie company based in Illinois. We've been in the biz since the late 90s, so by now we know a thing or two about men's fashion and accessories. Tiepedia is our lil spot on the web to share that knowledge with you.