Outfit Your Family: Family Easter Ties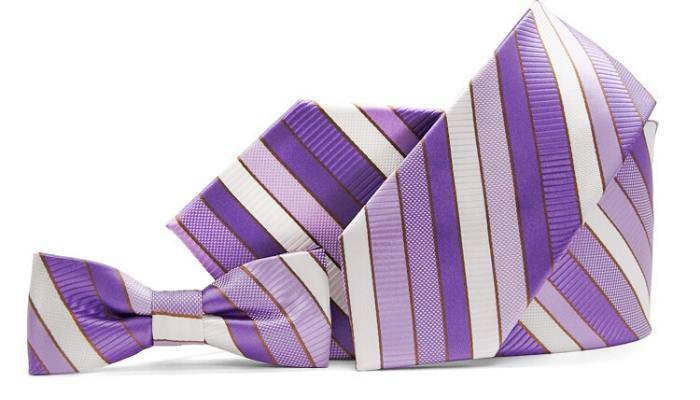 ---
One of our favorite things about Easter, here at TieMart, is the matching family looks. Father-son, sibling, etc.
Did you know that almost all of our boys' ties coming in matching men's sizes, too? That makes it so easy to pick out family Easter ties.
We compiled all our favorite family Easter ties.
Dad will look great in a standard tie or bow tie. Check out the slim ties and bow ties for teens.
There are three styles of ties for boys younger than 13. Our most popular pick, the boys' bow tie, is sized for infants to about 10-years old. Our clip-on ties come in three sizes for those same ages. For older boys who want to tie their own neckties, our kids' standard neckties fit most 8- to 13-year olds. (Most kids 13+ can size up to a men's tie.)
Prefer a coordinated look, rather than matching? Look for different patterns with the same color names. Dad can wear an apple green henry grain pattern tie while the little one can wear a boys' apple green darlene paisley bow tie.
Here's some of our favorite family Easter ties below. Hop on over to Tiemart to see the rest.
TieMart is an online retailer of men's neckties, bow ties and other accessories. A wide selection of pattern ties are available at TieMart, including popular paisley ties for weddings, traditional plaid ties for the office and collegiate two-color striped ties for graduation or school uniforms. Send in a picture and you can even create a custom photo tie. TieMart ties are affordable and ship quickly from their Midwest location.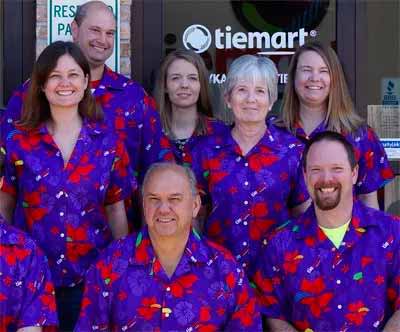 We are a family-run tie company based in Illinois. We've been in the biz since the late 90s, so by now we know a thing or two about men's fashion and accessories. Tiepedia is our lil spot on the web to share that knowledge with you.