Customer Spotlight: Zion Security Agency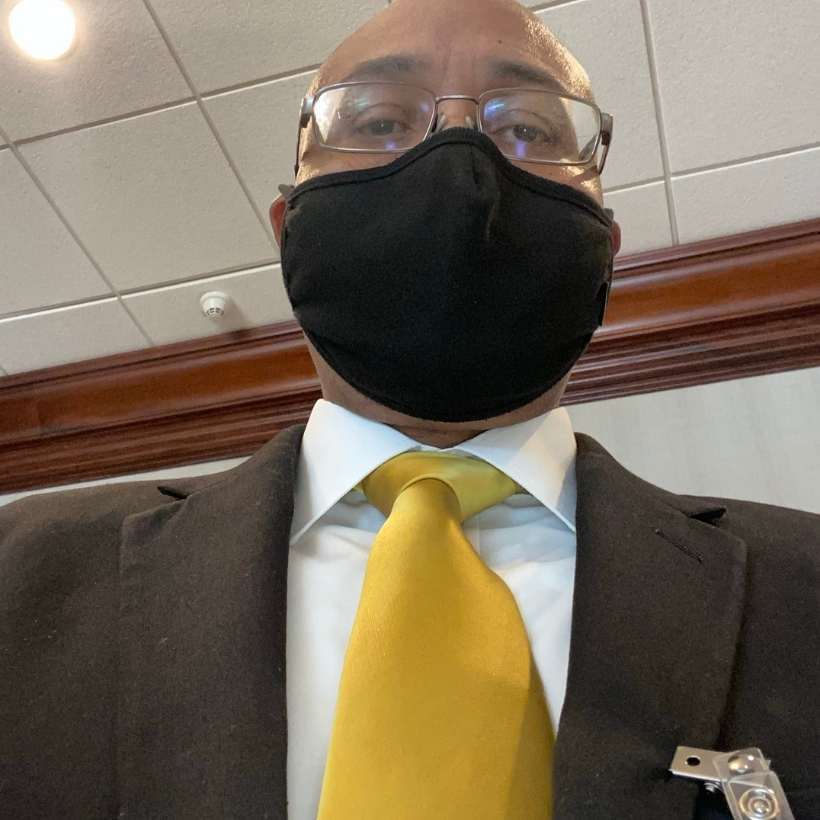 ---
Located in sunny Orlando, FL, Zion Security Agency provides convention security for events in the area. The company needed ties for their security guard uniforms, and a quick online search led them to TieMart.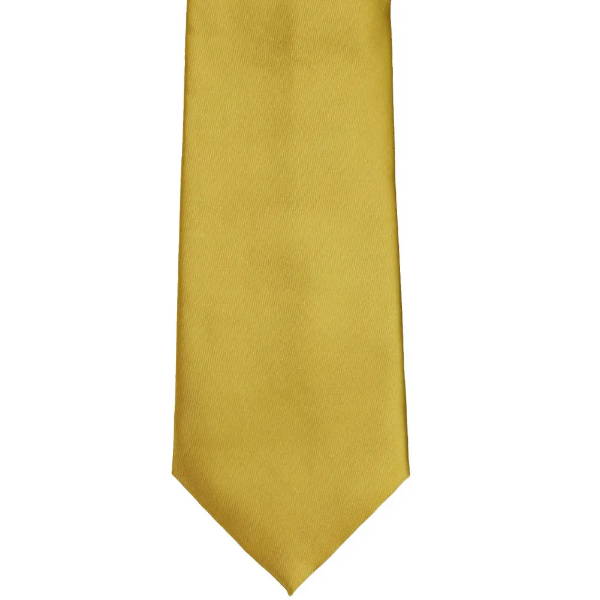 The security team at Zion Security Agency wears TieMart's gold solid ties as part of its uniform.
Michael, who works with the Zion Security Agency, says that the zipper ties are great for members of his team who don't have experience or time to tie a necktie.
The growing company has ordered from TieMart several times over the last year, and each time they have been impressed with the fast delivery and excellent tracking ability.
TieMart sells ties and other neckwear accessories for groups and uniforms, including pre-tied zipper ties. Zipper ties are a quick and fashionable solution for many businesses and come in a wide spectrum of colors and lengths to fit your needs. TieMart ties are affordable and bulk quantities are kept in stock at their Illinois location.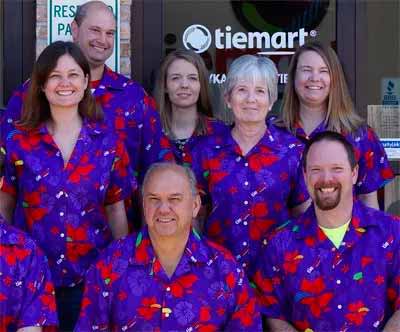 We are a family-run tie company based in Illinois. We've been in the biz since the late 90s, so by now we know a thing or two about men's fashion and accessories. Tiepedia is our lil spot on the web to share that knowledge with you.