How To Dress For A School Dance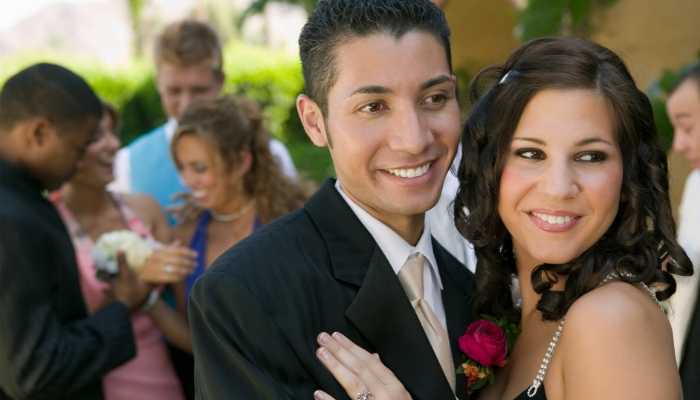 ---
For girls, school dances are exciting, important parts of middle and high school. For guys, maybe not so much. There's a lot of fussing over what to wear, and while boys may not spend as much time on their outfit, it's still important to look good. School dances are already nerve wracking, especially if it's your first one or you want to bring a date. How you'll dress shouldn't add to that.
We have some advice on how to look your best for the special occasion. You won't have to worry about what to wear, so settle those nerves. Instead, focus your energy on learning a few cool, new dance moves.
Keep The Dress Code In Mind

Before you start exploring your wardrobe options, make sure you know what you can and can't wear. If it's a formal event, you probably can't get away with a t-shirt and jeans. If it's a casual dance, don't break any of your school's normal dress code rules. You should wear a belt with your pants, make sure there aren't holes in your jeans, and don't wear shirts with inappropriate language.
You don't have to wear a suit to your school's dance, but you do want to dress nicer than you would on a daily basis. For formal dances, wear dress pants, a collared shirt and a necktie. If you're worried that a traditional tie feels too dated, wear a skinny tie. They're formal without feeling stuffy and look great on younger men.
For casual dances, you can forego the tie, but still try to dress better than you do for class. A polo shirt is a great option, along with dark wash denim. Make sure your shoes are scuff-free and your shirt is ironed. You want to look well-groomed when you bust a move in the center of the dance circle.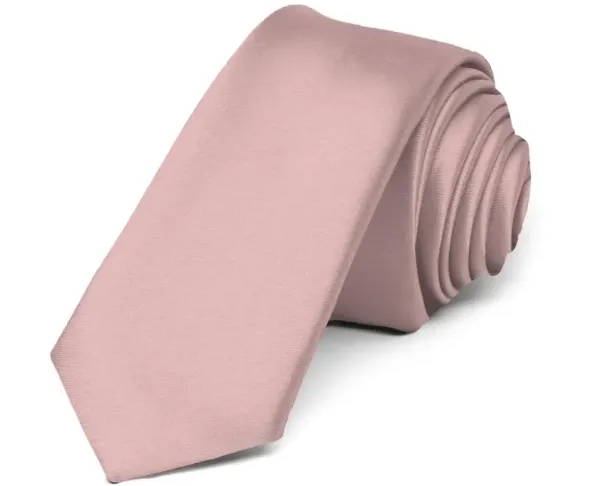 Mauve Premium Skinny Necktie
Find Out What Your Date Is Wearing

Odds are, your date knows exactly what they're wearing. If it's a formal dance, your date probably picked out her dress weeks before. It's in good taste to match part of your outfit with whatever she is wearing; you can easily do this with a tie.
Common colors for girls' dresses are pinks, blues and purples. You could try a bold, fuchsia tie, a turquoise skinny tie or even go with something different like an amethyst purple bow tie. Even though bow ties are rising in popularity, not many students will show up wearing one, which would set you apart in style.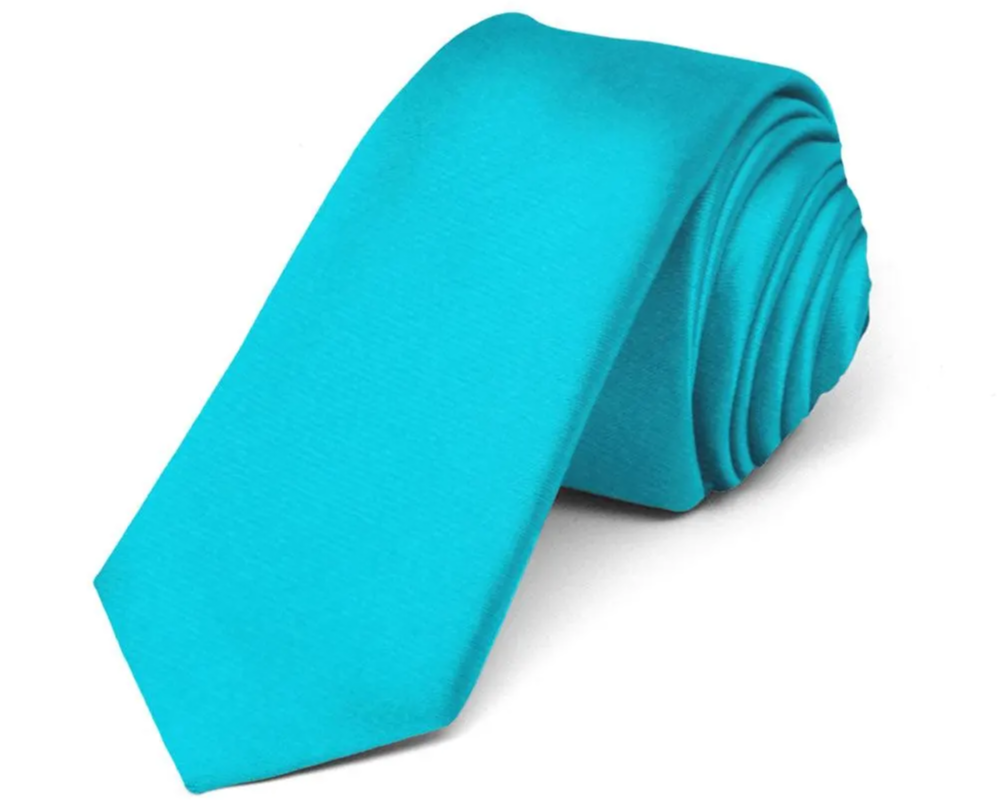 Bright Turquoise Skinny Necktie
Don't Know How To Tie A Tie?

A necktie will pull your whole look together, but you might not have a lot of experience tying ties. Instead of adding "learn to tie a tie" to your pre-dance to-do list, we offer several options to make the night go smoothly. A zipper skinny tie will look suave without being a hassle. You could also look spiffy in a pre-tied band collar bow tie.
You can pull off the mature, classy look a tie provides without a tie tying struggle. If you're questioning whether a tie is really necessary or not, remember that girls love a sharp-dressed man.
When you head to your school dance, make sure you're stepping out in style. Dress to the nines, so when you enter the room, people know it. You don't have many opportunities to dress up, so take advantage of this one. A tie is the finishing touch on your attire, and your date will appreciate the effort. If you decide to go stag, a tie will ensure you'll have plenty of willing dance partners.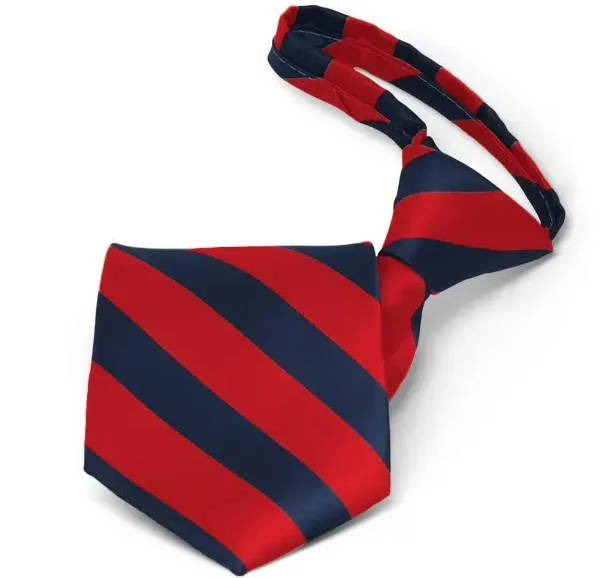 Red and Navy Blue Striped Zipper Tie
TieMart is an online retailer of men's neckties, bow ties and other accessories. A wide selection of pattern ties are available at TieMart, including popular paisley ties for weddings, traditional plaid ties for the office and collegiate two-color striped ties for graduation or school uniforms. And, yes, if you really want to put your face on a tie, it's possible with a custom photo tie. TieMart ties are affordable and ship quickly from their Midwest location.