How To Dress For Fourth of July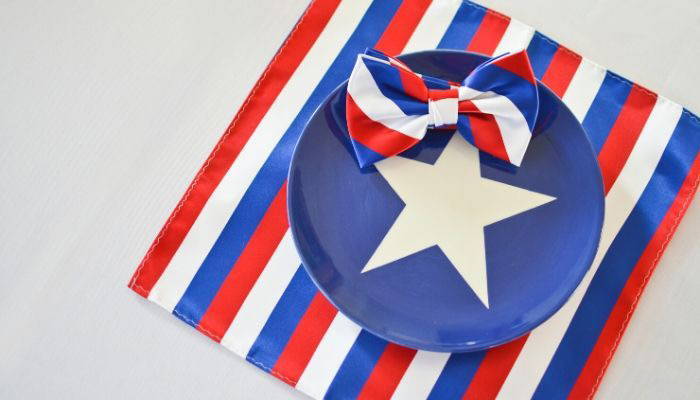 ---
Fourth of July, a time for barbecues, festivals, fireworks and celebration. It's also the one time of the year when you can bust out the head-to-toe red, white and blue and stars and stripes. To help get you into the star-spangled spirit, here are five quick ways to dress patriotic this Independence Day.
1. Patriotic Necktie Or Bow Tie

An obvious choice from us! There are two ways to go when donning a patriotic tie: Full-on stars and stripes or subtle shades of red, white and blue. Browse our selection of patriotic ties for those stars and stripes. For a more subtle look, choose ties in red and/or blue that aren't specific to Independence Day. This might a solid red tie or a red and blue paisley bow tie. Whichever look you go with, keep your necktie in place with an American flag tie bar.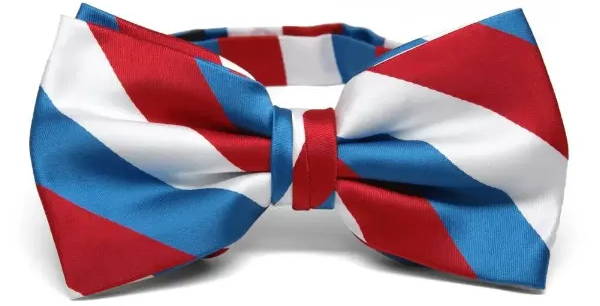 Red, White and American Blue Striped Bow Tie
Let's face it, July can be hot! If you're attending a backyard barbecue for the Fourth, it might be too warm for a tie and collared shirt—especially if you're doing the cooking. Instead, throw on a pair of shorts and polo. Stick to the day's theme by color blocking your look. A solid red polo with navy blue shorts, or vice versa.
3. American Flag Suspenders

Suspenders aren't just for holding up your trousers, they can be a fashion statement as well. American flag suspenders are a simple and fun way to show your patriotism this July 4th, and easily can be added to any ensemble. Heck, you can even pair these suspenders with those shorts and polo!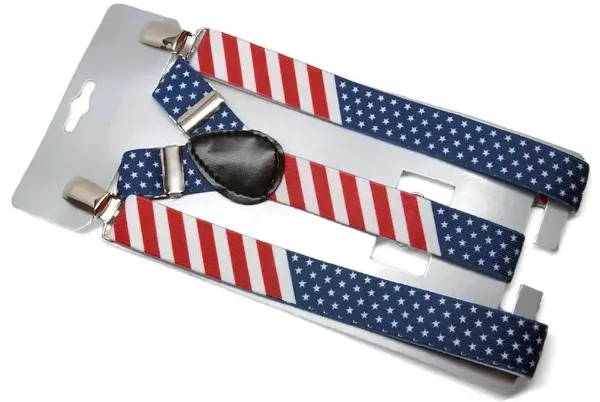 Whether you're at the office or with the family, patriotic socks are essential to your Fourth of July attire. Look for patriotic designs or go crazy and mix and match one solid red and one solid blue sock. Don't worry about wearing slacks with your star-spangled crew socks either. On a day like Independence Day, pull up your socks and show them off with a pair of shorts and boat shoes. Trust us, someone is going to tell you "great socks."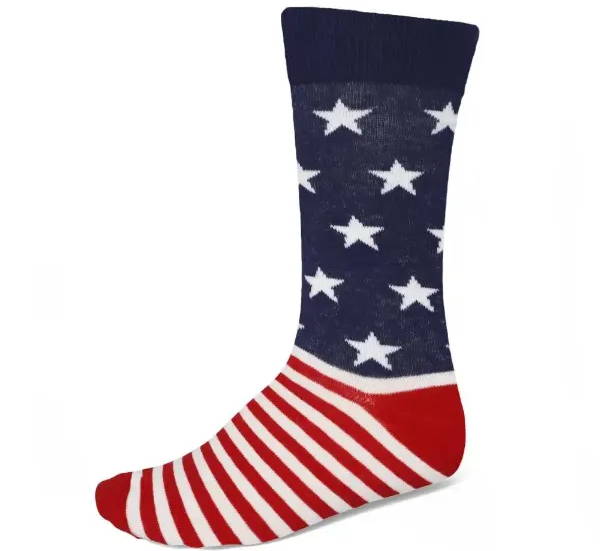 Men's American Flag Socks
This one is for the ladies! Add a patriotic or solid red or blue scarf to your July 4th outfit. Look for a lightweight or infinity design—don't bust out the winter wear and overheat! This is perfect for individual wear with a simple sundress, but also works for large group attire.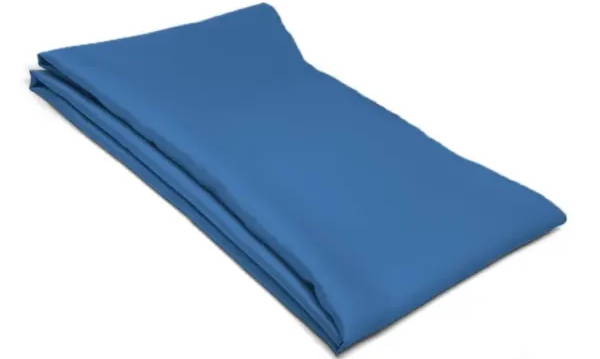 TieMart is an online retailer of men's neckties, bow ties and other accessories. A wide selection of pattern ties are available at TieMart, including popular paisley ties for weddings, traditional plaid ties for the office and collegiate two-color striped ties for graduation or school uniforms. And, yes, if you really want to put your face on a tie, it's possible with a custom photo tie. TieMart ties are affordable and ship quickly from their Midwest location.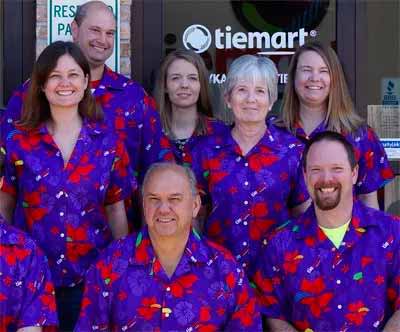 We are a family-run tie company based in Illinois. We've been in the biz since the late 90s, so by now we know a thing or two about men's fashion and accessories. Tiepedia is our lil spot on the web to share that knowledge with you.