How To Wear Velvet Ties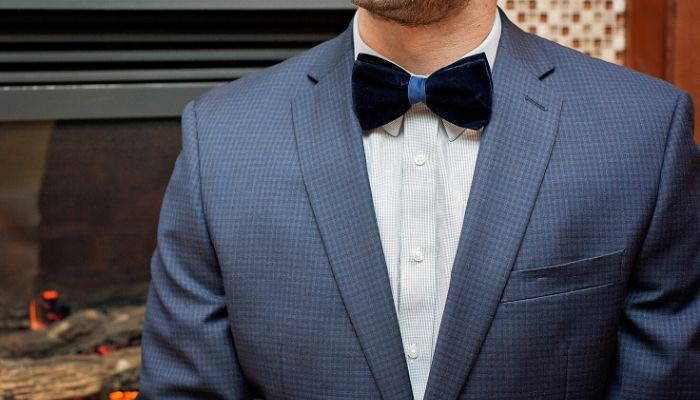 ---
News flash: Velvet is trending and it's not just for females. Guys, don't shy away from this luxurious, plush fabric. Wearing a velvet tie really makes a statement. Let's take a quick look at how to wear velvet ties—even in the summer!
What To Wear With A Velvet Tie

The first step to wearing a velvet tie is to treat it like a pattern tie. A velvet tie is the focal point of your outfit. Select your shirt and suit as you would with a pattern tie of the same color family. A solid color shirt, white in particular, is your safest bet for an outfit that isn't too loud. A windowpane check dress shirt can work too, but select a pattern that is light and subtle. Unless you're wearing the velvet tie for Christmas, keep the bold tartan and plaid dress shirts in your closet.
When To Wear A Velvet Tie

When you think velvet, you probably think Christmas and cold weather—we sure do! Don't let this state of mind fool you. Velvet can, and is, worn year round. Here's how.
You probably don't need a lot of help with this one. Velvet ties are the quintessential accessory for your holiday outfits. A velvet necktie or bow tie, holiday tartan shirt and a pair of khakis—Christmas perfection. While red velvet bow ties are the most popular choice for the holidays, any color velvet will look festive on Christmas Day.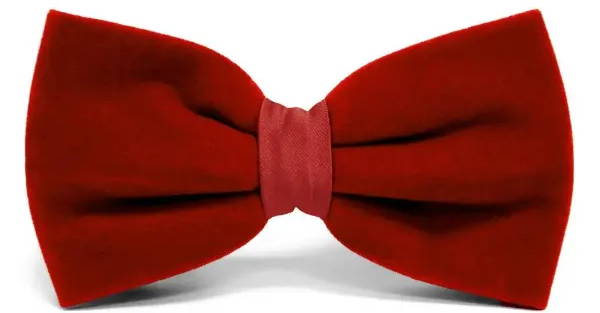 We love velvet ties for formal wear. Velvet is a dressy material, so you can't get much classier than a velvet bow tie and a fitted suit or tux. Since the fabric is quite formal, velvet ties are great for prom and wedding attire. For weddings, consider offsetting the groom and groomsmen by putting the groom in a velvet necktie and his groomsmen in matching velvet bow ties, or vice versa.
Burgundy Velvet Slim Necktie, 2.5" Width
TieMart offers a wide selection of neckwear styles for you or the tie oficionado in your life. There's something to suit everyone's individual style, from stripes to fun patterns and even custom accessories. Browse TieMart's extensive collection and find some new favorites to add to your wardrobe today!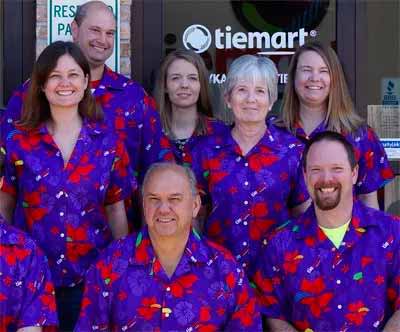 We are a family-run tie company based in Illinois. We've been in the biz since the late 90s, so by now we know a thing or two about men's fashion and accessories. Tiepedia is our lil spot on the web to share that knowledge with you.