What's Your Leprechaun Name?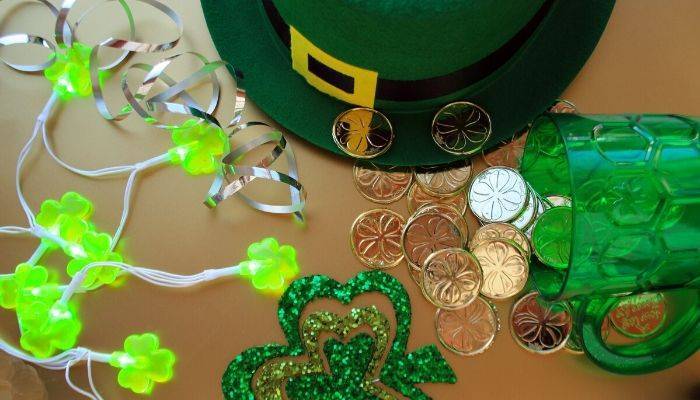 ---
There's a confused little leprechaun hanging out at TieMart.
You see, this fella has no interest in chasing that pot of gold. For what he cherishes most are ties! Neckties, bow ties, skinny ties, oh my!
Well, this leprechaun has become such a fan of TieMart, that he wants you—another tie admirer—to change your name to leprechaun.
Here's how you find your new leprechaun name. Locate the first letter of your first name and the month you were born from the list below. Bash the words together, and there you have it!
So, what's your new name?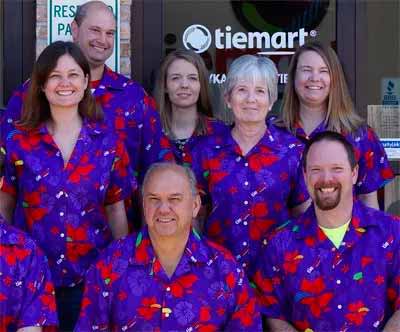 We are a family-run tie company based in Illinois. We've been in the biz since the late 90s, so by now we know a thing or two about men's fashion and accessories. Tiepedia is our lil spot on the web to share that knowledge with you.