Neckties And Accessories For Church Choirs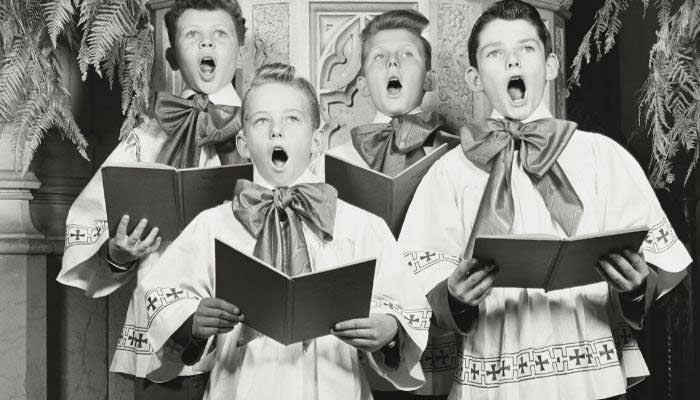 ---
While some church and gospel choirs strictly wear gowns and stoles, other choirs choose to dress a little less traditional and instead stick to a "Sunday best" look. If this is the case for your choir, you still want everyone to look like one cohesive group. Matching neckties and accessories can help achieve this look. Here are some tips for outfitting your church or gospel choir.
Since churches are (usually) conservative environments, most church choirs choose traditional 3.5-inch wide men's neckties. You do want to consider the size and ability of your choir members. While most men will wear a standard (57-inch) length tie, big and/or tall men will likely require an extra-long (63-inch) length necktie. For older members who may have trouble tying knots, consider pre-tied clip-on or zipper ties. Pre-tied bow ties are a bit more formal of an option, but are popular for special services like Christmas.
If Sunday best is you choir's look and the men will be wearing suits, consider adding a matching pocket square to complete their look.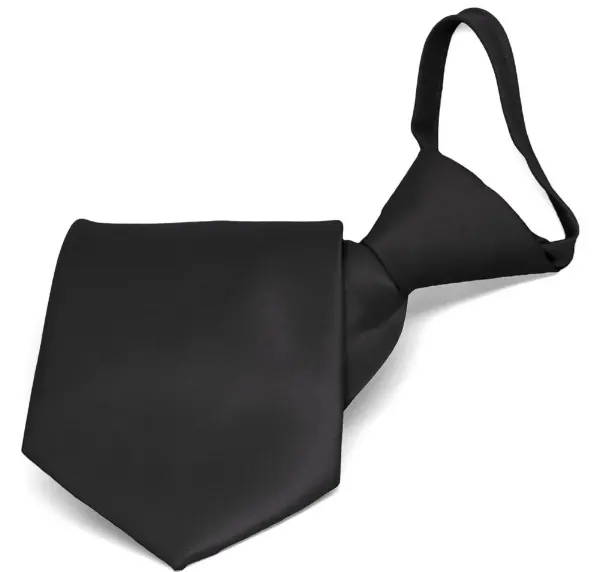 Black Solid Color Zipper Tie
In a mixed church choir, the woman don't usually wear ties like the men. While some church choirs simply have the woman wear a dress shirt and slacks, consider outfitting the women in matching scarves instead. Look for scarves made from the same color and material as the ties for a uniform look.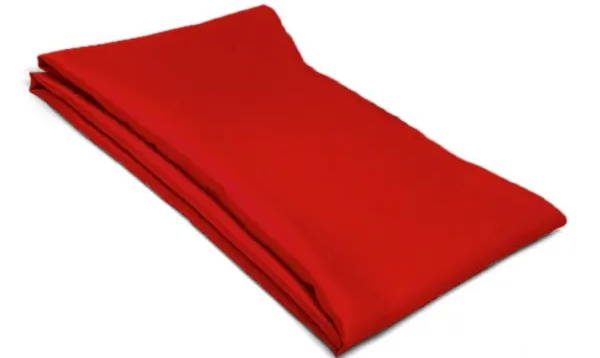 Your first thought might be that "oh, our choir must wear silk ties." Actually, here are Tiemart we recommend polyester ties for large groups. Besides being more affordable than silk, the material is durable, more resistant to stains and snagging and can be hand or machined washed. Polyester ties often have a satin sheen that looks great in the spotlight, too.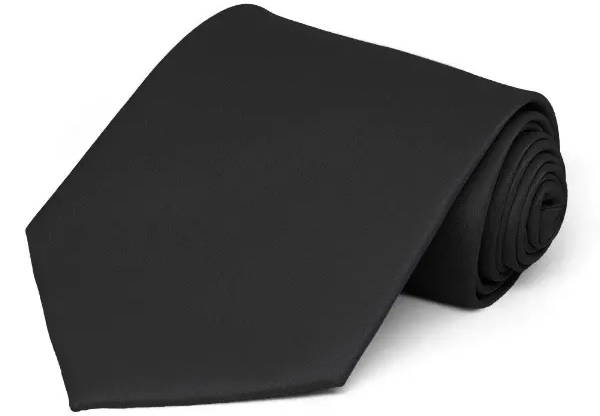 Black Solid Color Necktie
Holidays and Colors Throughout The Year

Some church choirs change their ties colors based on the liturgical color calendar. Others choose more mainstream colors throughout the year, such as red for the holiday season, pastels for spring and Easter, pink for Mother's Day, blue for Father's Day, etc. A religious cross tie is tasteful and appropriate year round for a church choir. For choirs looking to engage its audience (especially the children), fun novelty ties for each of the holidays are popular, too.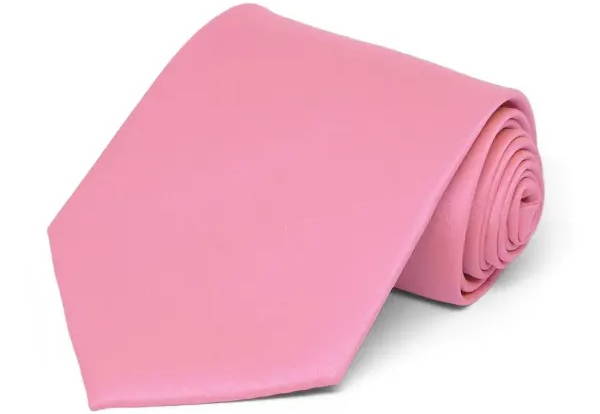 At times, church choirs will perform outside of weekly services, at life events like weddings and funerals. For these occasions, it's best to keep attire conservative and formal with black ties and scarves. For weddings, white ties could be worn by church choirs, too, but it's best not to go with any other colors that could clash with the wedding color or theme.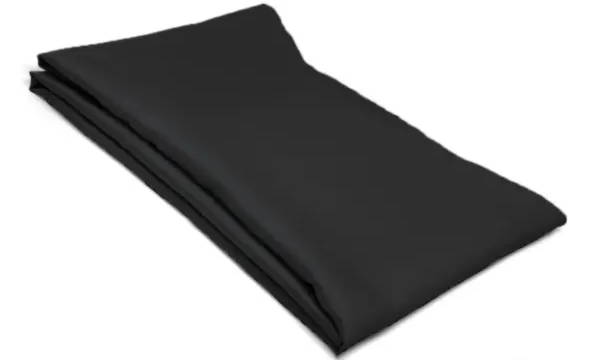 Here at TieMart, we offer a wide selection of ties and accessories with large quantities in stock to outfit your church or gospel choir. Our prices are affordable with bulk discounts available, too. Plus, orders placed by 12 pm central time almost always ship the same day, so if you need new or extra ties fast, we're here to help.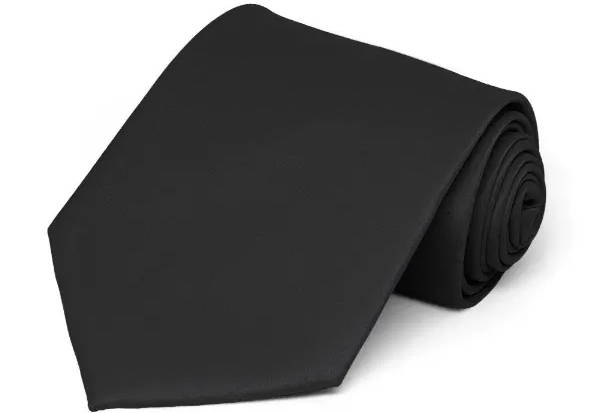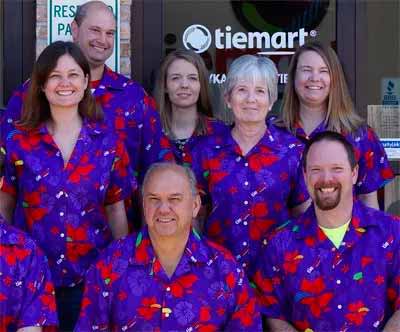 We are a family-run tie company based in Illinois. We've been in the biz since the late 90s, so by now we know a thing or two about men's fashion and accessories. Tiepedia is our lil spot on the web to share that knowledge with you.
Amethyst Purple Clip-On Bow Tie